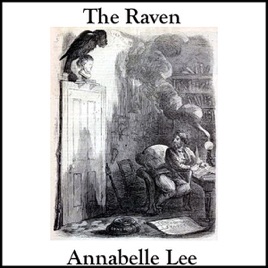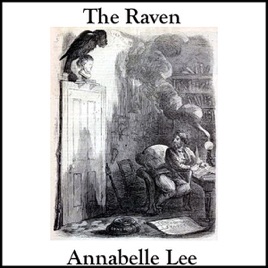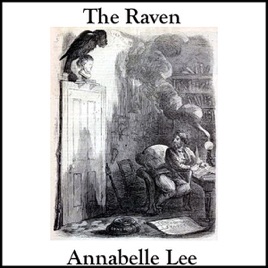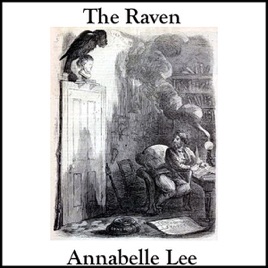 The Raven and Annabelle Lee (Unabridged)
Publisher Description
Two of Poe's most famous poems, both dealing with love and loss.
too much reverb
Whoever cranked up the reverb on this recording should be fired immediately. It was SO distracting, I couldn't even bring myself to pay a lousy dollar for this recording - which, otherwise sounded decent enough.
I Love It!
i love poe! and both if these pieces.
creepy
The man who is doing the narrorations for Poe, was creepy I love it. Poe was a creepy dark guy, so it sounds perfect for the stories.