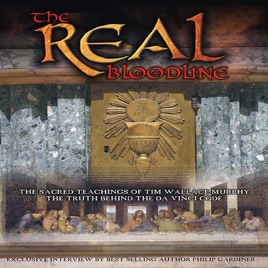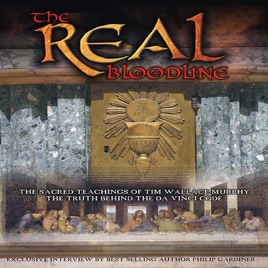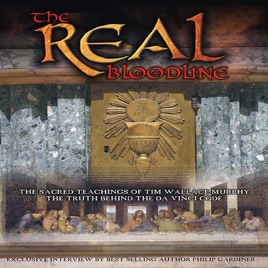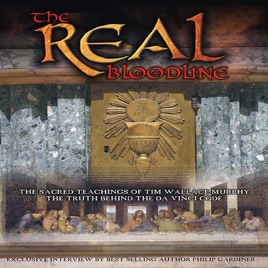 The Real Bloodline (Original Staging Nonfiction)
Publisher Description
He has been an expert consultant to many scholars and authors, most notably Dan Brown. In this unique interview, Tim Wallace-Murphy talks with fellow author Philip Gardiner about the true bloodline of Jesus Christ and Mary Magdalene, the Secret Brotherhoods, the Knights Templar, the Cathars, the Sufi's, and reveals the spiritual truths held sacred by these groups for centuries.

Tim Wallace-Murphy is an international best-selling author known throughout the world for his deep knowledge of Rosslyn, the Knights Templar, Sacred Geometry, and Rex Deus - the real bloodline of Jesus Christ.
Are you related to Jesus?
This is a fascinating interview with retired psychologist and cultural historian, Tim Wallace-Murphy, about the latter-day descendants of Jesus and role of Gnosticism and the Knights Templar, among other things. Wallace-Murphy, whose writing was used by Dan Brown when writing The DaVinci Code, says, "Yes, there are countless people descended from Jesus still around. I know quite a few of them who, knowing that, say So what? Does it matter?" What matter, he says, is what they are doing with their own lives now. While it helps to have some knowledge of the subject matter, Wallace-Murphy speaks conversationally and with humor about his professional and spiritual quest.