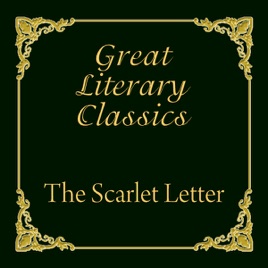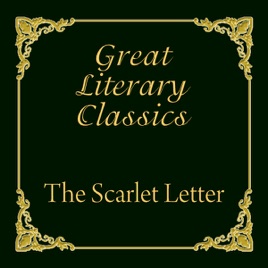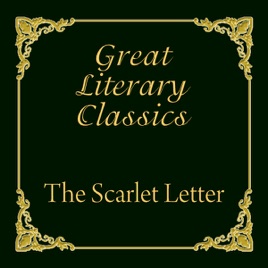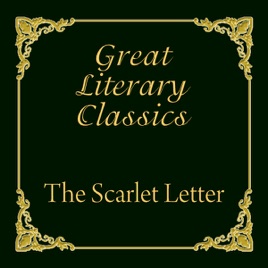 The Scarlet Letter (Unabridged)
Publisher Description
The Scarlet Letter is the greatest work of American novelist Nathaniel Hawthorne.

First published in 1850) and set in 17th-century Puritan Boston, it tells the story of Hester Prynne, who gives birth after committing adultery. Ostracised with her illegitimate child, Hester struggles to create a new life of repentance and dignity whilst her husband wreaks terrible revenge on the man who causes her unhappiness.

Nathaniel Hawthorne (1804 - 1864) was an American novelist and short story writer whose fiction works are considered part of the Romantic Movement.

Please note: This is a vintage recording. The audio quality may not be up to modern day standards.
Not Bad, Overall
The only thing that I've really disliked about this recording is that there are several errors regarding pronunciation as well as words completely read incorrectly and sometimes the inflection wasn't correct either. For example, if it was supposed to be said as a question, it was said as a statement. Overall, not bad considering the price, but if you have the book it would be quicker just to read it, but if you found it difficult to get through, then I recommend it.
The Scarlet Letter
I was really looking forward to hearing this book. When I saw it was only $1.95, I thought why not. Well, all I can say is I got what I paid for. The narrator is very boring and it is hard to stay focused on what he is saying. He offers no personality to this story what so ever. Glad it was only $1.95.
NO!!!
Do not buy this version!!! While I'm sure this is an excellent book I don't actually know because it would stop working after the two hour mark. It was indicating that it was playing, however, there was no audio. Do not use this!