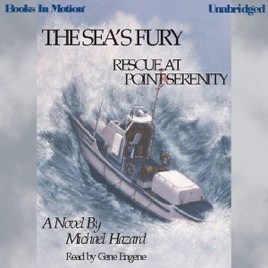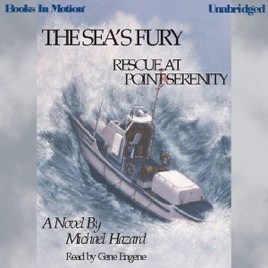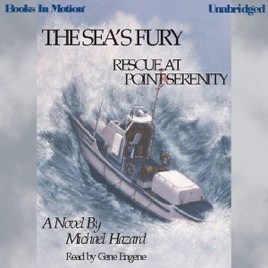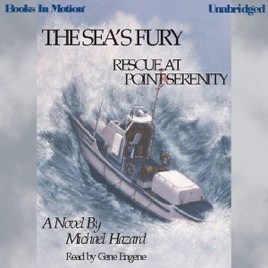 The Sea's Fury: Rescue At Point Serenity (Unabridged)
Publisher Description
In the frigid waters off the coast of southeast Alaska, Coast Guard Petty Officer Josh Stewart volunteers to attempt a daring underwater rescue of a passenger from a downed seaplane. This incident becomes the catalyst that launches his Coast Guard career as a Rescue Swimmer. After many other life threatening rescues, Josh finds himself and the crew of a Coast Guard 44-footer facing their ultimate test of courage and strength in a powerful storm off the Pacific Coast while en route to save the victims of a ship wreck. Speeding towards the injured and frightened victims, the rescue boat is buffeted by torrential rain and a powerful wind that forms towering waves and a raging sea.
But the fierce storm is only one of the obstacles he faces in trying to rescue the stranded survivors who struggle against the power of the ravaging storm in their own isolated and precarious location. As he attempts to rescue a trapped mother and her son, one final challenge forces him into a perilous life and death situation.

It will take all of his courage, ingenuity and physical stamina to survive this struggle to stay alive in the sea he loves.