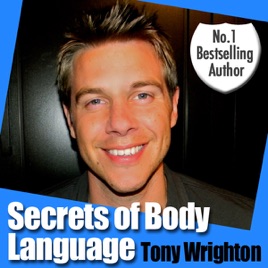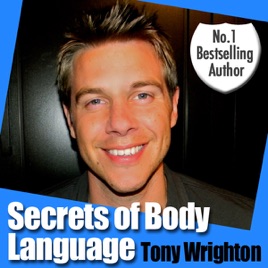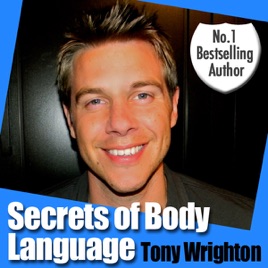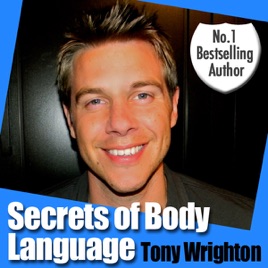 The Secrets of Body Language in 30 Minutes (Unabridged)
Publisher Description
Would you like to use body language to get a payrise at work? Would you like to know exactly when someone is lying, just by looking at them? Would you like to know how the best sportsmen and women use simple body language to help them win? Well now you can! Best-selling self development author Tony Wrighton presents his incredible Seven Secrets of Body Language:

How to spot if someone is lying.
How to deal with someone who intimidates you.
How to look and feel more confident by using your body language.
How to become more attractive to others.
How to to successfully sell people your ideas.
How to get promoted at work.
And, finally, Tony's the ultimate body language secret to improve your life.
You'll find out what observers saw Bill Clinton do an unbelievable 26 times during his Grand Jury testimony. You'll be able to feel exactly as Angelina Jolie does, because she uses body language to appear even more attractive. And you'll hear about an amazing body language experiment in France where the waiters increased their tips by 128%.

Tony Wrighton is a Licensed NLP Trainer and Master Practitioner, having been trained by Paul Mckenna and the co-creator of NLP Dr. Richard Bandler.
Not bad, but not all that good either
Okay, here's the deal with this one: it's short and to the point. Because the audio book is brief, the author doesn't take the time to really explain the points he makes or the references he uses in developing strategies. It is certainly interesting, but I must agree that it is overpriced. It is not terrible, but it's not fantasic either. Worth a listen, but not for $10.00 USC.
Are you kidding me?
This audiobook was pretty lame. For $3, it would have been an amusing 30 minute listen. For $10, I got ripped off. Almost all of the content is predictable---smile more, keep your head up, touch someone's elbow when you meet them---sorry, Tony, but that's not much of a secret!
Triple overpriced!
This is one to pass on. Not enough meat; to many short stories. No new info really, most I had heard before. 3 dollars maybe, 10 dollars! No. I'd recommend passing on this one!