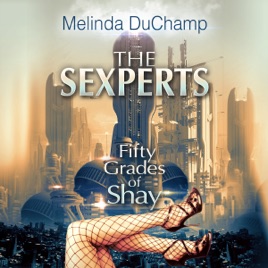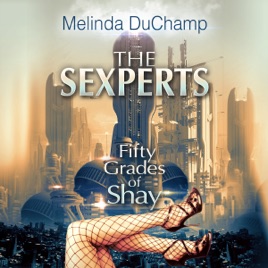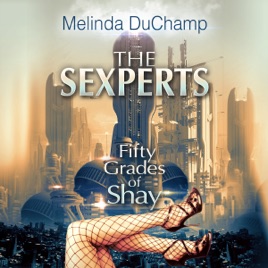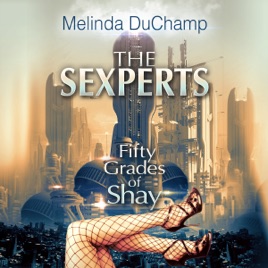 The Sexperts: Fifty Grades of Shay (Unabridged)
Publisher Description
In the future, some people are still prudes....

But Fanny and Peter, instructors at the Siemann Sex Institute, are doing all they can to make sure everyone can enjoy a healthy, prosperous sex life. Even if that means kidnapping clueless men to teach them how to please a woman, giving BDSM lessons, and creating group-sex instructional videos.

But when a gorgeous, naive blonde with sexual superpowers arrives at the institute, everything Fanny and Peter know will be exposed and turned upside down...including their secret feelings for each other.