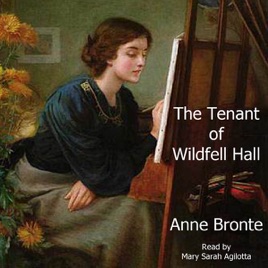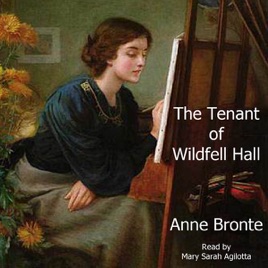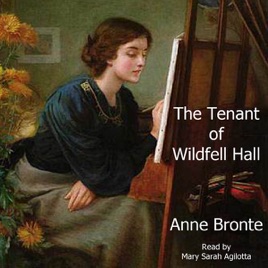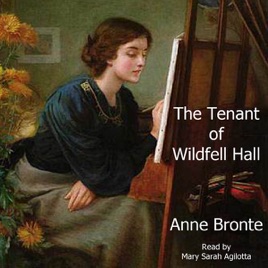 The Tenant of Wildfell Hall (Unabridged)
Publisher Description
Probably the most shocking of the Brontës' novels, this novel had an instant and phenomenal success and is widely considered to be one of the first sustained feminist novels. A mysterious widow, Mrs. Helen Graham, arrives at Wildfell Hall, a nearby old mansion. A source of curiosity for the small community, the reticent Helen and her young son Arthur are slowly drawn into the social circles of the village.
Entertaining
I really enjoyed this story! I was hooked from the beginning and the narrator was lovely to listen to. The story, in typical Bronte fashion, took some twists and turns I wasn't expecting and I found myself lingering in the driveway or while making dinner just to listen for another few minutes, unable to turn off this story. Honestly, I can't believe it's such an unbelievable bargain ~ it's worth much more than it cost!
amazing
i liked this better than any other bronte book.
Entertaining and engaging
I was thoroughly engaged in this story from the beginning, and it went in directions I was not expecting. It was very enjoyable "read," and it's a bargain at $1.95. One minor quibble is that, although I liked the narrator overall, I was at first confused and then became increasingly irritated with her pronunciation of the word "obliged." You'd be surprised how many times that word comes up in this novel, and it took me three or four times to even know what word she was saying. Overall, however, she does a good job.