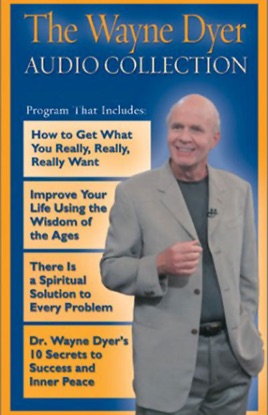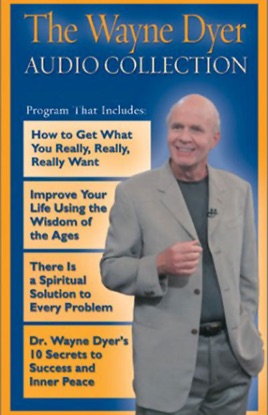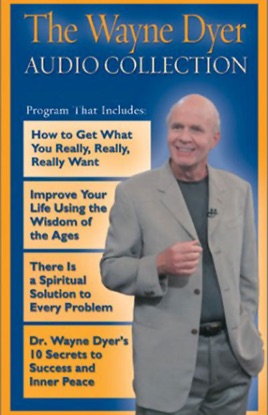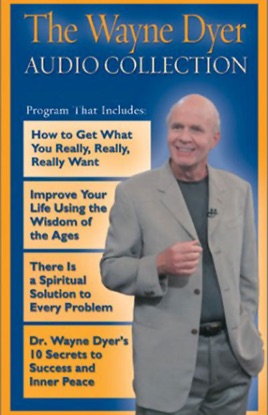 The Wayne Dyer Audio Collection
Publisher Description
This audio collection is filled with Dr. Wayne Dyer's incomparable wisdom. It guides us to new levels of self-awareness.

Includes:
There Is A Spiritual Solution to Every Problem: Dr. Dyer clearly illustrates that by changing your perceptions, you can truly find a spiritual way to deal with any problem.
Dr. Wayne Dyer's 10 Secrets to Success and Inner Peace: Dr. Dyer succeeds in showing us that we all have the key to success within us, and that we can achieve whatever we desire.
Improve Your Life Using the Wisdom of the Ages: Dr. Dyer reveals how to use and apply ancient wisdom from a stunning variety of the greatest thinkers that our world has known, including Emerson, Thoreau, and Melville.
How to Get What You Really, Really, Really Want: Dr. Dyer urges you to release all negativity, blame, and venom and to remember that everyone who shows up in your life has something to teach you.
Fantastic
4 lectures, 5 hours, and for just $14,95. From everything I've seen on itunes this is by far the best deal for your $$. The lectures are a little old, but it doesn't matter because everything he talks about still holds true today. He uses some of the same material in the lectures but that's to be expected, and it doesn't hurt to hear it again. Whether you've listened to Dr. Dyer before or this would be your first time, you can't go wrong with buying this.
Check This Out.
This is good stuff. As always, the words where just what I needed, just when I needed them. This could change the way you start your day everyday. His words are medicine for the human condition.
Simply Put
Dr. Dyer is so likeable, personable and is truly wise. I love listening to his audios because he puts everything into perspective and compels you to put the things he teaches to use!