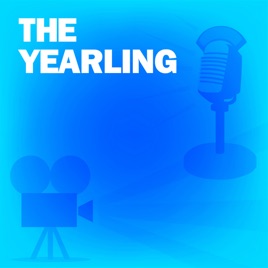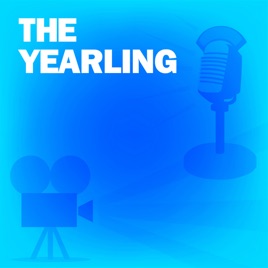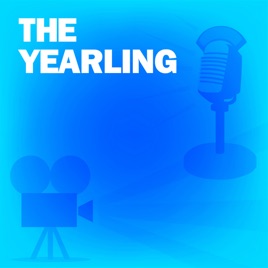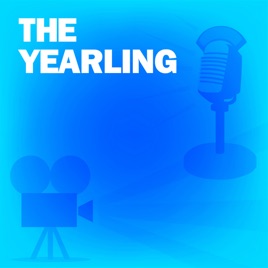 The Yearling: Classic Movies on the Radio
Publisher Description
This radio dramatization of the classic movie features the original stars, including Gregory Peck, who recreated his Oscar-nominated role. It aired on Janunary 6, 1947.

Screen Guild Players was the most glamorous charity program on the airwaves. The hundreds of thousands of dollars raised for the Motion Picture Relief Fund built and maintained the Motion Picture Country House, providing housing for former film stars who were suffering from health or financial problems. Eager to be seen contributing to the cause, Hollywood's best and brightest flocked to the program. At first, it was primarily a variety show, with its first broadcast featuring Jack Benny, Joan Crawford, and Judy Garland. Later, it became an anthology show extraordinaire.
Ummm
I'm in the process of reading the real book so when I searched for it I didn't quite expect this. The real book is the best book I think I've ever read, this just wasn't what I wanted.