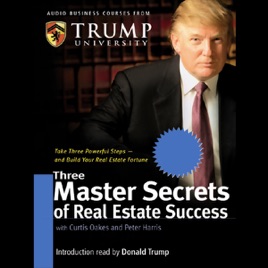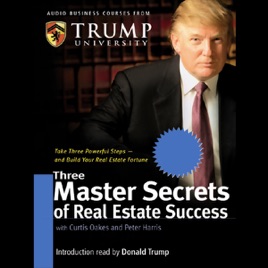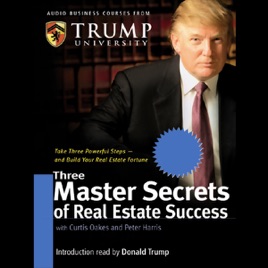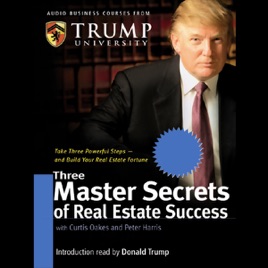 Three Master Secrets of Real Estate Success (Unabridged)
Publisher Description
It would take years to learn the keys to real-estate success presented in this unprecedented audio course, in which two master investors reveal their secrets. Curtis Oakes and Peter Harris show how to succeed with an early offer and find opportunities when problems pop up. And they unveil the "Velocity of Money", the key to keeping your dollars working for you 24/7. Own this audio course now if you:

Are serious about mastering real estate

Demand maximum profits from investments
Want to sharpen your real-estate skills
Don't be Conned by a Con-Man
Pretty sure that's the real secret of success.
Good Beginner's Course
A good read with some simple, but very key basics that need to be understood by any real estate investor. Although this was released in 2006 and the markets and strategies have changed since then, the overall concepts that are discussed in this book will always remain.