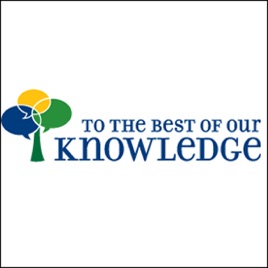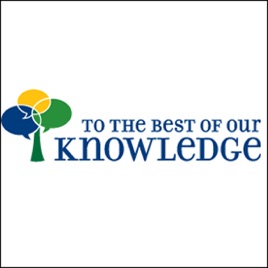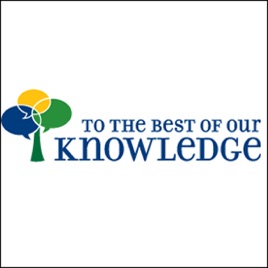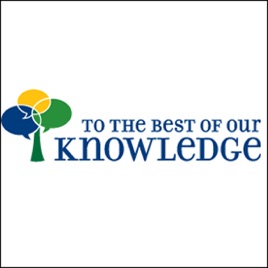 To the Best of Our Knowledge: Made in Russia
Publisher Description
In this hour, the cold war is over and democracy has begun. But the past is still with us in Russia. British TV Producer Peter Pomerantsev found that out when he was invited to move to Moscow to develop a Russian version of the west's popular reality shows. He tells Steve Paulson it was unlike anywhere he'd ever worked.

Next, ballet is performed all over the world, but in Russia ballet is the route to stardom. Jennifer Homans wrote the first definitive history of ballet, called Apollo's Angels. She tells Anne Strainchamps what makes The Nutracker one of the world's most popular ballets.

Next, Siberia is enormous, but Ian Frazier has crossed it all, from the Baltic Sea to the Pacific Ocean, in a barely functioning van. He tells Jim Fleming about his Travels in Siberia.