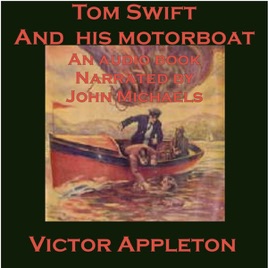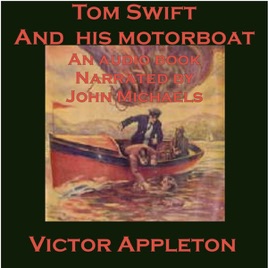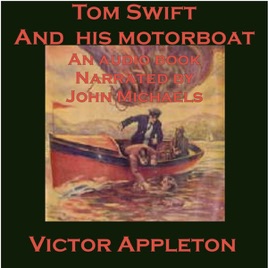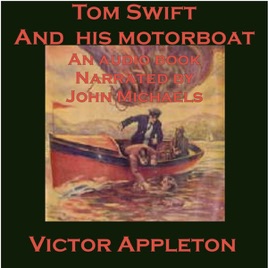 Tom Swift and His Motorboat: The Rivals of Lake Carlopa (Unabridged)
Publisher Description
Tom Swift and His Motorcycle is Volume 2 of the original Tom Swift series. In this book, first published in 1910, our hero, the young inventor Tom Swift, buys a motorboat at auction that he "soups up", making it one of the fastest boats on Lake Charlupa.

Meanwhile, the Happy Harry Gang has some sort of interest in the motorboat, with shady characters lurking about the Swift laboratories and the boat. While Tom and his father are away, these characters steal his father's (Burton Smith's) latest and yet unpatented invention, an electric gyroscope to be used in flying machines.

Speaking of flying machines, the young inventor, his father, and his chum Ned Newton rescue a fearless "aerionaut" from his burning balloon. Every chapter of this novel is a cliffhanger!