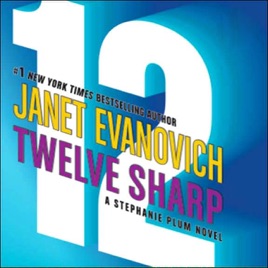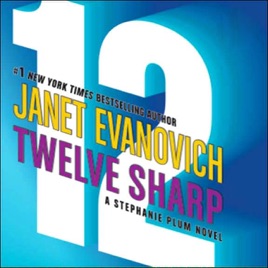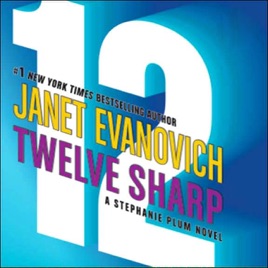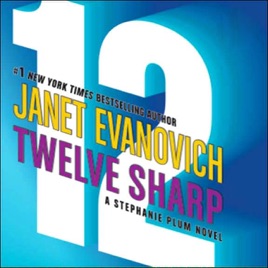 Twelve Sharp (Abridged Fiction)
Publisher Description
America's favorite bounty hunter, Stephanie Plum, is back in her twelfth best seller and sure to win more fans than ever before. Trenton, New Jersey's premier troublemaker is once again struggling with her tangled love life, her chaotic family, and her gift for destroying every car she drives. Not to mention her attempts to bring in the sometimes scary bail jumpers of Trenton and the sudden appearance of a mysterious female stalker, who turns out to have a close connection to Ranger.

Twelve Sharp has twists that will drive readers wild and prove that once again, for sheer reading entertainment, no one tops Janet Evanovich.
Twelve Sharp
This was the first one I got in the Stephanie Plum series and I loved it. Loved the narrator Loreiel King. Hard to listen to any other narrator. I'm on my ninth one.