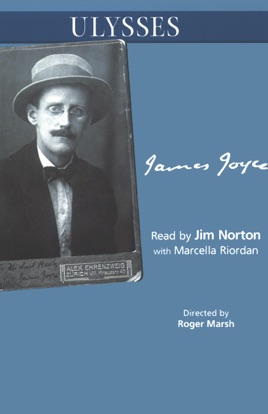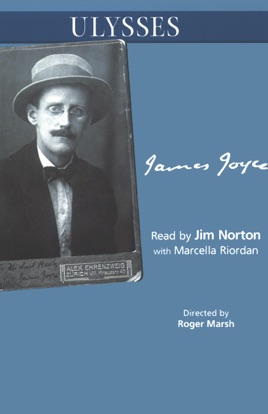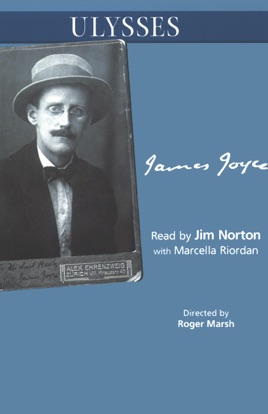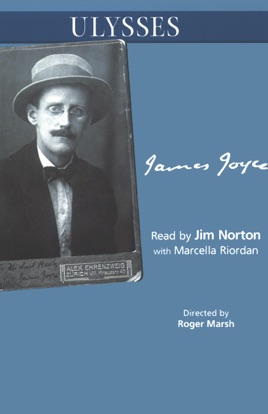 Ulysses, Volume 1: Episodes 1-3 (Unabridged) [Unabridged Fiction]
Publisher Description
Ulysses is regarded by many as the single most important novel of the 20th century. It tells the story of one day in Dublin, 16 June 1904, largely through the eyes of Stephen Dedalus (Joyce's alter ego from
Portrait of the Artist as a Young Man) and Leopold Bloom, an advertising salesman. Both begin a normal day, and both set off on a journey around the streets of Dublin, which eventually brings them into contact with one another. While Bloom's passionate wife Molly conducts yet another illicit liasion (with her concert manager), Bloom finds himself getting into arguments with drunken nationalists and wild carousing with excitable medical students, before rescuing Stephen Dedalus from a brawl and returning with him to his own basement kitchen.

In the hands of Jim Norton and Marcella Riordan, experienced and stimulating Joycean readers, and carefully directed by Roger Marsh, Ulysses becomes accessible as never before. It is entertaining, immediate, funny, and rich in classical, philosophical, and musical allusion.
Ulysses, Volume 1
Beautifully read but I also had problems with the volume when listening to it over speakers - it was hard to get it loud enough. But if you can listen to it in a quiet area (no car engine to compete with) it is great.
The 1-Star is for the audio quality - NOT James Joyce!
It seemed like a nice idea to have someone read James Joyce to me while I was on a recent road trip - in theory. In reality it was a horrible experience solely due to the audio quality of this book. I've never had a problem with audio quality for a book before. Wish I could get a refund. Kept having to turn it up... and up... and up... Problem is that sometimes the speaker seems to read in a whisper (when he's narrating) and then will suddenly speak at a normal volume (when in character). Blows you out of your seat - in a bad way. Don't waste your money on this. :((
The solution to stream of consciousness
I've attempted on innumerable occasions to read "Ulysses" but didn't have the stamina to read this stream-of-consciousness masterwork. The audio book is the solution. I found that the narrator does a fine job.