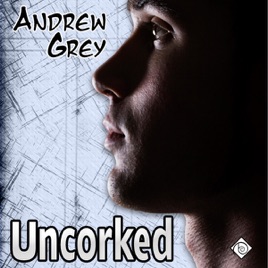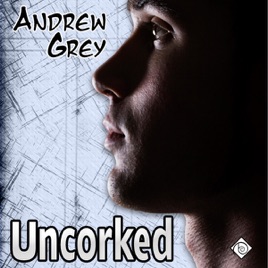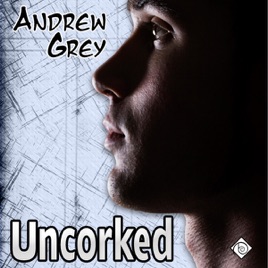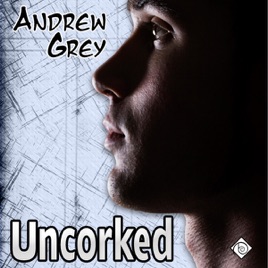 Uncorked (Gay Romance) (Unabridged)
Publisher Description
Bobby Bielecki is heading home from art school to help run the family wine store so his adopted father and partner can take a vacation. While filling in, Bobby will have to deal with his once-best friend and lost love, Kenny, who pushed him away from their burgeoning relationship, encouraging him follow his dreams and realize his artistic talents.

Despite the tension between them, Bobby and Kenny decide to put their differences aside and work together to figure out what happened to a case of expensive wine. Their investigation leads them to a young runaway and people from Bobby's past, and dealing with them reminds Bobby and Kenny of how close they once were. But despite their growing feelings, Bobby is afraid Kenny will do what he's done before and push Bobby away for his own good.
What a Great Discovery
I saw this book in the recommendations based off of Christopher Rice's "The Snow Garden." so I downloaded this audiobook and I have to say it's a nice little story. I'm glad to have found out there is actually another book with these characters called "Bottled Up." which talks more about the two dads who look after our main character Bobby. So based off of this book alone, it's a nice read, it may be a bit too pedestrian for my tastes but I still enjoy this story, and I can't wait to read more from Andrew Grey, including Bottled Up which tells the story of the two dads Sean and Sam.
AWESOME
I have really learned to love all of his books. Wish there were more !