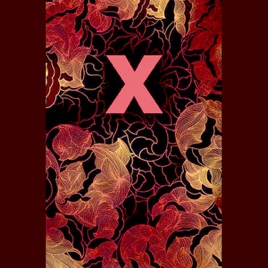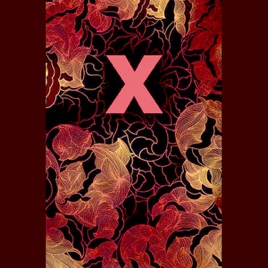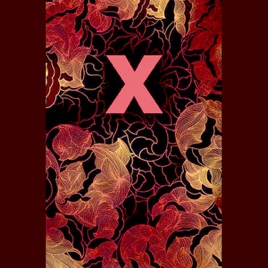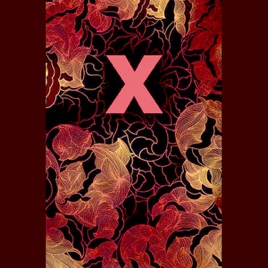 X - The Erotic Treasury (Unabridged)
Publisher Description
If you can only have one audiobook of erotica on your listening device, this is it. From Susie Bright, the "grand dame" of erotica and the editor of
The Best American Erotica series, comes this compelling collection, featuring 40 of the best and most relished contemporary erotic short stories to date.

Explicit Language Warning: You must be 18 years or older to purchase this title.
Mean and ugly stories.
Skip this collection of turn-off stories dripping with contempt, mucus, alcohol, and sweat. It's completely devoid of feeling and romance.