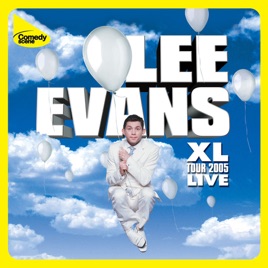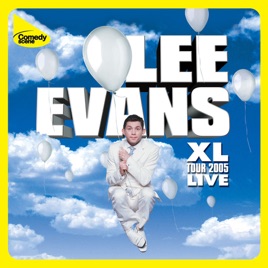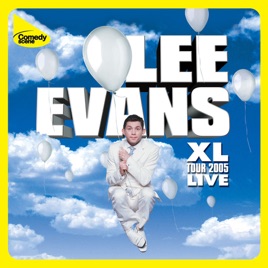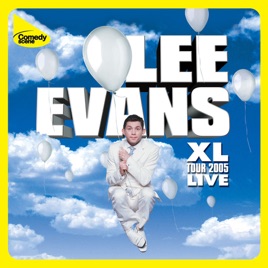 XL Tour Live (Original Staging)
Publisher Description
In August 2005, Lee Evans set out on the UK's biggest ever comedy tour, taking in over 35 cities, and playing to over 250,000 fans.

The record-breaking Lee Evans XL Tour 2005 marks Lee's sensational return to stand-up with some of the strongest and most hilarious routines he's ever written. This download brings you one of the best nights from the tour, as Lee performs to over 4000 adoring fans in Cardiff, Wales, the land of his ancestors.

Expect some of the most explosive stand-up, stunning set-pieces and a truly unbelievable finale in this, the funniest comedy download of the year.