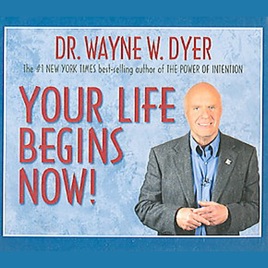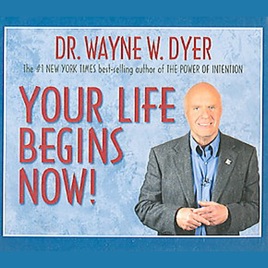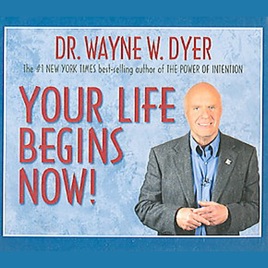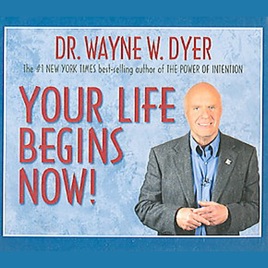 Your Life Begins Now! (Unabridged)
Publisher Description
This is a program that you can't afford to miss! Never before has best-selling author and speaker Dr. Wayne W. Dyer brought his personal and spiritual experiences to his listeners in such a poignant and thought-provoking manner. Some of the points he emphasizes in this transformational program are:

¿ When you learn to be independent of the good opinions of other people, your life will immediately take a turn for the better. ¿ Everything that has happened to you in your life and every time that you have reached levels of heightened awareness, those events have been preceded by a fall. ¿ Unseen patterns are the cause of everything in life, but there is a way out of the paradigms that we've found ourselves in. ¿ You can intend to have a deeper, richer, more profound experience of life, no matter what anyone thinks. You can learn to survive in ways that you never dreamed of before!
Really, really good
Don´t be fooled by the low price of this audiobook, it is worth thousands !
A Must Have
I so have enjoyed this man's message.