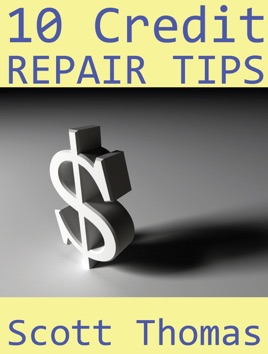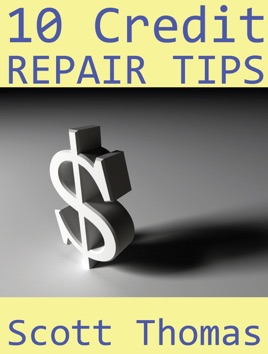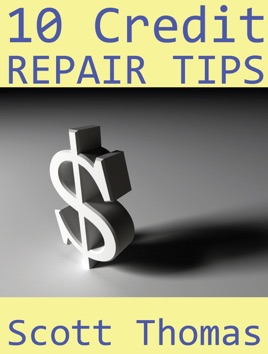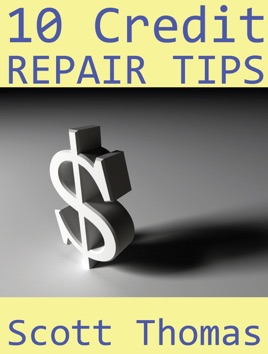 10 Credit Repair Tips
Get Your Credit Report Back On Track
Publisher Description
These 10 tips can change your life! If you're looking for where to start, or how to start repairing your bad credit, this is the resource for you. A short and sweet guide to getting your credit cleaned up, establishing new credit, and staying on track. Oh, and its free!
10 Credit Repair Tips
Great read, and very insightful. Most of strong points listed in the book I was already aware of, but very glad I made the decision to read and to have this book to reference. Thanks.
Was off to a good start BUT
Well this book started off good but then just ended with no real information. I clicked on the link and tried multiple times to create an account and had no success. I wish there was more to the book than an introduction and a few hopes.
First steps...
Start with this info and you will be on your way to great scores.