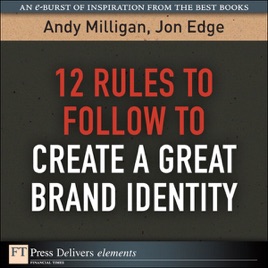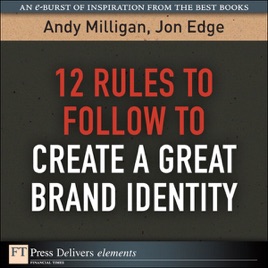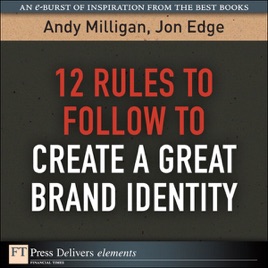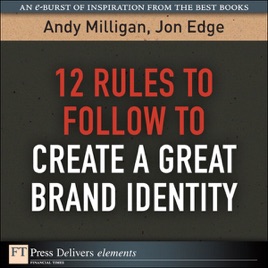 12 Rules to Follow to Create a Great Brand Identity
Publisher Description
This Element is an excerpt from Don't Mess with the Logo: Tools to Build Brands with Impact, by Andy Milligan and Jon Edge. Available in digital formats.
Twelve practical, proven rules for building powerful new brand identities from the ground up.
How do you build a brand identity? Simple. Give us a million-billion-skillion dollars.
Or, just as simpleóbut harderófollow these 12 rules. Rule 1. Get a simple, short, creative idea.... Rule 2. Start thinking about the brand's ""feeling"" early on. Rule 3. Learn to be objective....
More Books by Andy Milligan & Jon Edge
See All