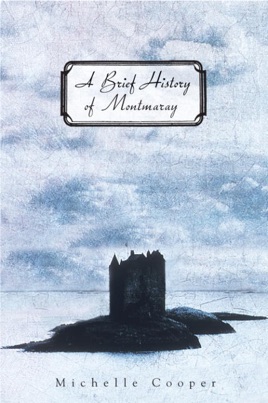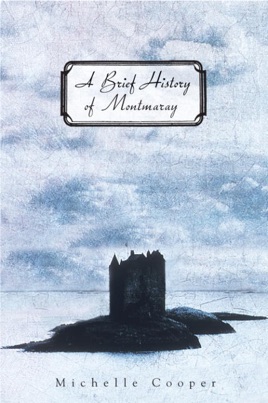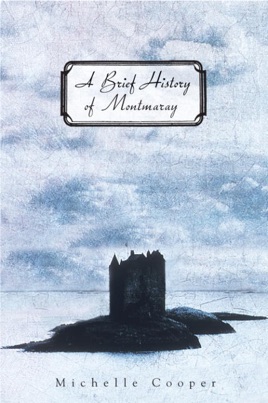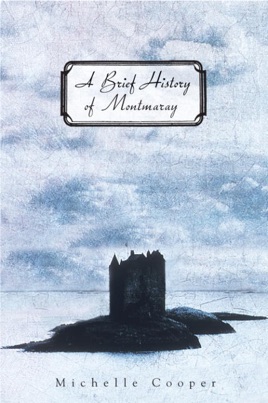 A Brief History of Montmaray
Publisher Description
"There's a fine line between gossip and history, when one is talking about kings."

Sophie Fitzosborne lives in a crumbling castle in the tiny island kingdom of Montmaray with her eccentric and impoverished royal family. When she receives a journal for her sixteenth birthday, Sophie decides to chronicle day-to-day life on the island. But this is 1936, and the news that trickles in from the mainland reveals a world on the brink of war. The politics of Europe seem far away from their remote island—until two German officers land a boat on Montmaray. And then suddenly politics become very personal indeed.

A Brief History of Montmaray is a heart-stopping tale of loyalty, love, and loss, and of fighting to hold on to home when the world is exploding all around you.

"Once in a while, a special book will cross our paths and make us grateful for life and the ability to read. I'm talking about A Brief History of Montmaray by Michelle Cooper. I'm calling her Australia's next stroke of literary brilliance."—Viewpoint
PUBLISHERS WEEKLY
A highly atmospheric setting on the invented European island of Montmaray and a memorably eccentric cast prove a standout backdrop for this adventure set in 1936. In personable, smart diary entries, 16-year-old Sophie FitzOsborne unveils her life of aristocratic poverty in a crumbling fortified castle with sharks below the rickety drawbridge, living with her unbalanced uncle the king, tomboy sister Henry, bluestocking cousin Veronica and eerily loyal housekeeper ( It's not my fault I'm a princess , Sophie moans). Cooper ably interweaves this fictional dynasty with historical fact, sketching details about the Spanish Civil War and growing Nazi power, the handful of villagers left on the island ( there are now as many Royal Highnesses on the island as there are subjects ), visits from friends from England and Sophie's longed-for debut. When German soldiers arrive, events take a perilous turn, and the revelation of long-hidden family secrets adds additional gothic undertones. Cooper's taut pacing and strong characters make this a powerful historical novel. Ages 12 up.
Dreamy
It was my first book and I loved it. As a non-english speaker, I never had confidence to read, understand, and enjoy an entire book. But this book tells such an engaging story of an isolated royal family that it mesmerizes you. Characters are very real and story has such a charm in it. Worth having a physical copy.
Love this book!
This book is amazing! I didn't think it would be that good but I found myself hurrying to finish. This book combines the perfect amount of history, fiction, even a touch of ghost story. If you haven't read it, you have to read this book! (:
Wonderful.
This is one of my favorite books -- and I'm a rather harsh critic. Sophie is the most wonderful narrator. It's simple and clear and easy to relate to, while still being brilliant and lovely.
More Books by Michelle Cooper
See All