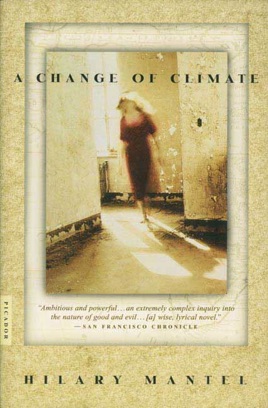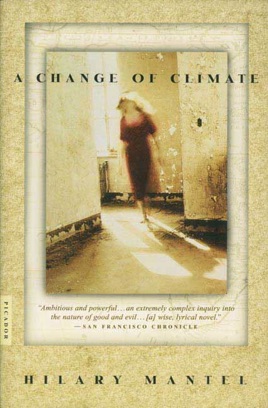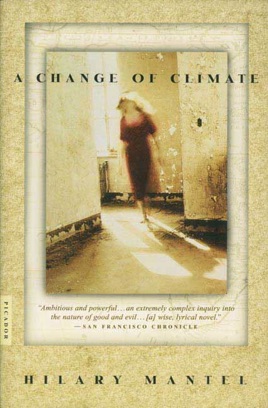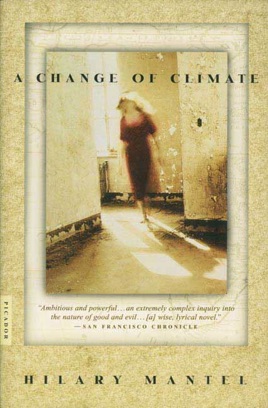 A Change of Climate
A Novel
Publisher Description
A New York Times Notable Book

Ralph and Anna Eldred are an exemplary couple, devoting themselves to doing good. Thirty years ago as missionaries in Africa, the worst that could happen did. Shattered by their encounter with inexplicable evil, they returned to England, never to speak of it again. But when Ralph falls into an affair, Anna finds no forgiveness in her heart, and thirty years of repressed rage and grief explode, destroying not only a marriage but also their love, their faith, and everything they thought they were.
PUBLISHERS WEEKLY
High art meets soap opera in this beautifully written but high-strung sixth novel from Britain's Hawthornden-winner Mantel. Ralph and Anna Eldred are newlyweds in the mid-1960s, when Ralph is offered a position as a missionary in South Africa. In the town of Elim, the two provide day care and food and soon begin to identify with their black neighbors. Naturally, the government is displeased, and they are eventually jailed, then moved to another mission in Bechuanaland (present-day Botswana), where hostile natives commit a terrible crime against them. This crime casts a long shadow over the novel's main action, in which the Eldreds must face new threats to their faith in God and in each other. Thirty years later, the couple is still performing good works, with Ralph running a charitable trust in London and the family taking in various lost souls at its Norfolk farmhouse. Beneath the precocious banter of their children (who learn early to divide these visitors into two categories: Sad Cases and Good Souls), the secret of Ralph's and Anna's ordeal in Africa remains a source of anguish and fearful curiosity and drives the generations apart even as it binds them, helplessly and mysteriously, together. Eventually, one son takes up with a woman who lives in quasi-isolation with her mother, selling crafts and produce from a roadside stand, and Ralph begins an affair with the girlfriend's mother. With subtle foreshadowings, suspense to spare and just a few blatant authorial nudges, these family matters come to a head. This gripping work is sure to raise Mantel's star with American readers. FYI: Mantel is only the second woman to win Britain's prestigious Hawthornden Prize since its inception in 1919. Owl is publishing this paperback first American edition in conjunction with her third novel, Eight Months on Ghazzah Street, also new to American readers.
A Change of Climate
Interesting character development,but somewhat disjointed and incomplete.
More Books by Hilary Mantel
See All