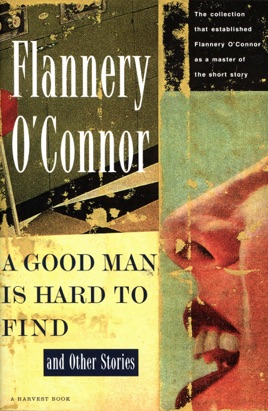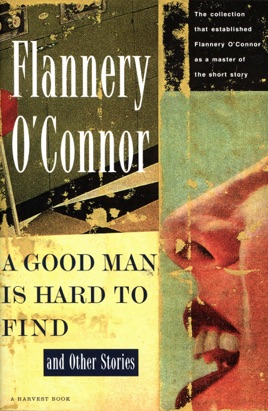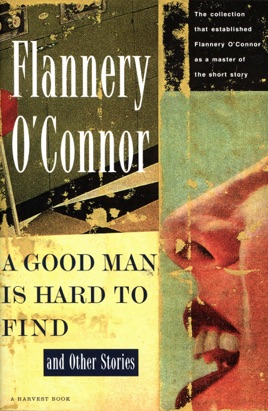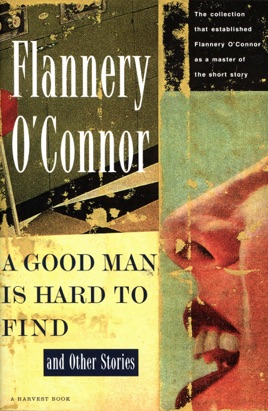 A Good Man Is Hard to Find and Other Stories
Publisher Description
ONE OF THE GREATEST AMERICAN SHORT STORY COLLECTIONS

"In these stories the rural South is, for the first time, viewed by a writer who orthodoxy matches her talent. The results are revolutionary."—The New York Times Book Review
 
In 1955, with this short story collection, Flannery O'Connor firmly laid claim to her place as one of the most original and provocative writers of her generation. Steeped in a Southern Gothic tradition that would become synonymous with her name, these stories show O'Connor's unique, grotesque view of life—infused with religious symbolism, haunted by apocalyptic possibility, sustained by the tragic comedy of human behavior, confronted by the necessity of salvation.

With these classic stories—including "The Life You Save May Be Your Own," "Good Country People," "The Displaced Person," and seven other acclaimed tales—O'Connor earned a permanent place in the hearts of American readers.
 
the other review is stupid
First off, this is a fantastic story. Second off, the other dumb dumb that reviewed this obviously doesn't read. They didn't forget to correct the spelling… it is spelled like that on purpose. The kid pronounces it that way. Read any short story with naturalistic vocabulary and you will see it. Just read Mark Twain. You think the publisher actually just glossed over that?
Not my favorite
I couldn't finish book.
Very Sloppy!
This lazy publisher scans the text and can't be bothered with even the most cursory attempt at proofreading. How in the world can a Flannery O'Conner book spell the word Christian as "Chrustian"?

Absolutely inexcusable. I will not buy another book from this publisher. Harcourt is just as bad. They butchered C.S. Lewis' Till We Have Faces.

I just might be returning to paper books where publishers seem to at least care about the material they are selling.
More Books by Flannery O'Connor
See All