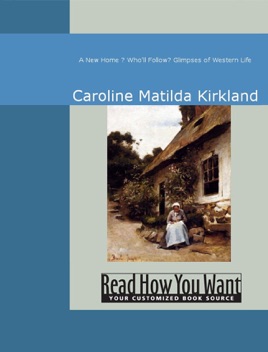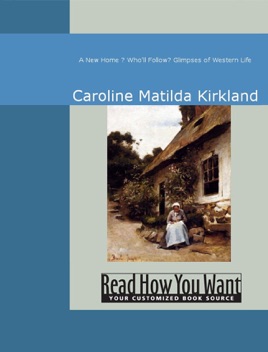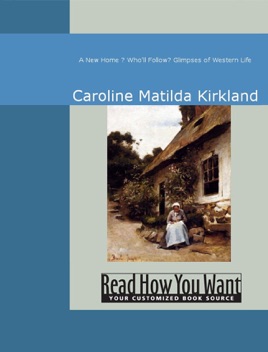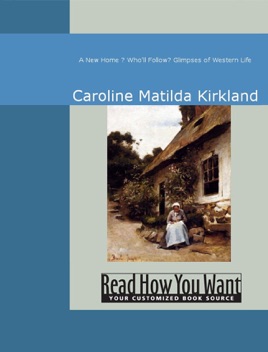 A New Home? Who'll Follow?
Publisher Description
'A New Home Who'll Follow or Glimpses of Western Life'' was most famous novel in early nineteenth-century. It is a true story based on the authors's personal experiences in an unsettled village. The protagonist, Mary Clavers, describes mud holes, drunken husbands, local politics, and Victorian values in witty and ironic style. Absorbing!
More Books by Caroline Matilda Kirkland
See All