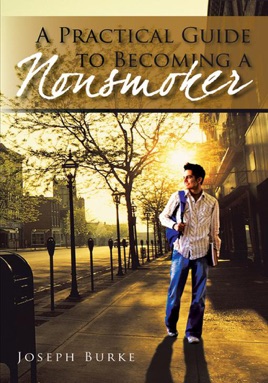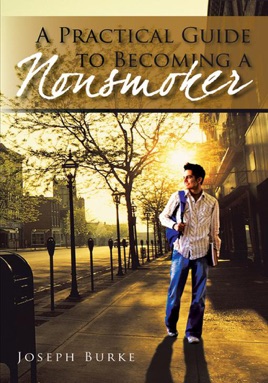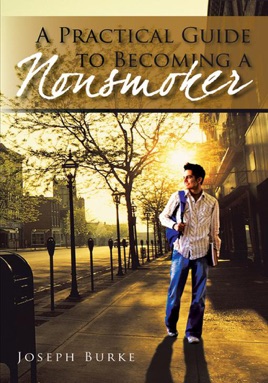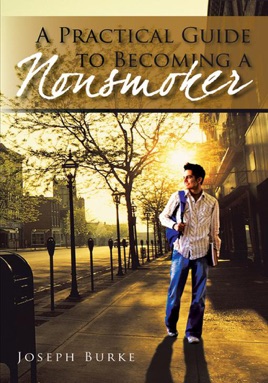 A Practical Guide to Becoming a Nonsmoker
Publisher Description
About the Book

This book is a guide on how to quit smoking and more than that. First of all a guide is meant to illuminate a path to follow. It is not a treatise or dissertation, but a simple guide. Follow the path and it will lead you where you want to go. It teaches you to understand how and why you smoke and what holds you in this habit. New insights are presented and a new method, The Reasoned Approach, is developed. The seven-step method is set off as a compact separate section for the reader to come back and go over whenever they need guidance, understanding or encouragement. Statements as to what you should know with conviction are written in each step to allow the reader to see what the lesson is intended to accomplish. It, of course, is not necessary that the reader agree with every single point. These, after all, are only meant to be guidelines. Anyone can and millions do give up smoking on their own and more power to them. The steps are meant to show an easy way to follow.
As a parent, coach, and grandparent I have observed that simple instruction with personal encouragement allows the student to focus, understand, and know with certainty they have command of the lesson. A Practical Guide to Becoming a Non-Smoker was written in this vein.
No matter how long you have been smoking or how many times you have tried to quit, it is still possible to become a non-smoker.
But if quitting is not working, then you must seek out new ways to kick the habit. This resource guide helps you develop a plan to stop smoking once and for all. The knowledge and insights in this book will help you form the best attitude, and the encouragement offered will hopefully convince you that you want to get started. The seven-step method will teach you a path to follow. The final section presents a novel idea that you can develop tools to be used to help you quit smoking. Of course if you can do this there are probably many other endeavors that you can develop tools for. That is an added bonus.
Written by a former smoker who has helped others become non-smokers. This guidebook enables you to overcome the obstacles standing in your way to a smoke-free lifestyle. Find new ways to beat a bad habit that is hurting yourself and your loved ones with A Practical Guide for Becoming a Non-Smoker.