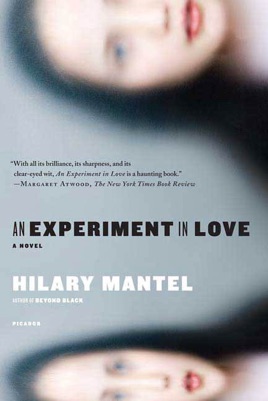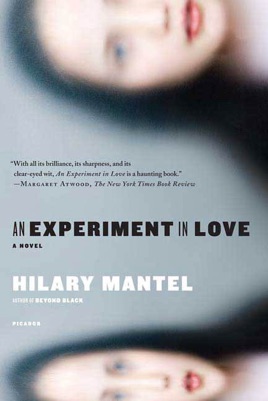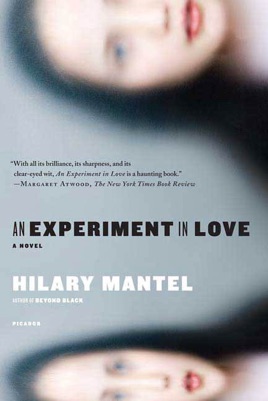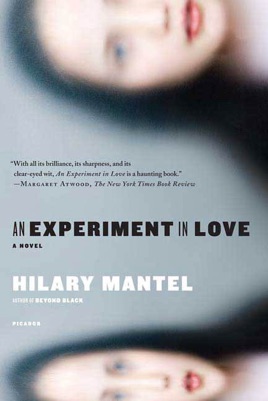 An Experiment in Love
A Novel
Publisher Description
A New York Times Book Review Notable Book of the Year

It was the year after Chappaquiddick, and all spring Carmel McBain had watery dreams about the disaster. Now she, Karina, and Julianne were escaping the dreary English countryside for a London University hall of residence. Interspersing accounts of her current position as a university student with recollections of her childhood and an ever difficult relationship with her longtime schoolmate Karina, Carmel reflects on a generation of girls desiring the power of men, but fearful of abandoning what is expected and proper. When these bright but confused young women land in late 1960s London, they are confronted with a slew of new preoccupations--sex, politics, food, and fertility--and a pointless grotesque tragedy of their own.

Hilary Mantel's magnificent novel examines the pressures on women during the early days of contemporary feminism to excel--but not be too successful--in England's complex hierarchy of class and status.
PUBLISHERS WEEKLY
Carmel McBain is a bright Lancashire-Irish child whose mother is fond of telling her, "your father's not just a clerk, you know"-though, in fact, he is. As Carmel grows up, this snobbish tendency metamorphoses into the brutal driving force of the girl's young life. As a teenager, with ambition bullied into her, she alternates between nights spent locked in her room to study and days filled with the "routine sarcasms of nuns." Carmel's move from posh convent to London university is a lonely one; at school, she undergoes a disturbing loss of self-awareness. Between her mother's ruthlessness and the cruelties of the nuns, Carmel's self-worth has been damaged, with near fatal results. Mantel's seventh novel (but only her second to appear here, after A Place of Greater Safety, 1993) is a powerful coming-of-age story that meticulously highlights the patterns of self-inflicted cruelty sometimes taught to young women. It perfectly conveys the confusion of one contemporary Catholic girl, and provides a subtly moving take on the mystery of anorexia nervosa. Despite its grim subject, the writing, replete with sharp humor and evocative details of 1960s England, is never self-indulgent. Irony prevails stoutly over sentimentality, while the finale delivers a surprising twist of horror that will shake readers to the core.
Fabulous
Terrific novel--prose piercing and spare, heart-stopping images, brilliant.
So different
I had read and enjoyed Wolf Hall, so I downloaded a sample of this book. By the time I got around to reading this book, I had forgotten she had written the other. I just made the connection. The two books have nothing in common other than great writing and the author. Oh, and I suppose, London, but in different centuries.

The voice of each book is unique. They are not like each other, but they are also not like anything else I've read.

I'm going to download more of her samples now.
More Books by Hilary Mantel
See All