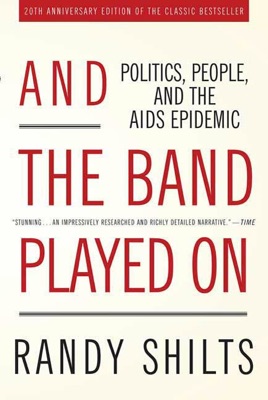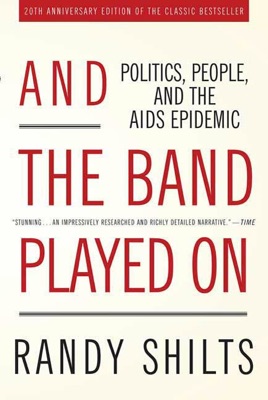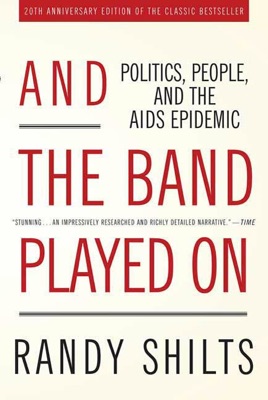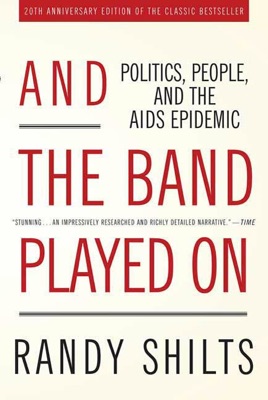 And the Band Played On
Politics, People, and the AIDS Epidemic, 20th-Anniversary Edition
Publisher Description
Upon it's first publication twenty years ago, And The Band Played on was quickly recognized as a masterpiece of investigative reporting. An international bestseller, a nominee for the National Book Critics Circle Award, and made into a critically acclaimed movie, Shilts' expose revealed why AIDS was allowed to spread unchecked during the early 80's while the most trusted institutions ignored or denied the threat. One of the few true modern classics, it changed and framed how AIDS was discussed in the following years. Now republished in a special 20th Anniversary edition, And the Band Played On remains one of the essential books of our time.
Then The Story Gets Told Again
Factually uncertain, but I'm not sure how a reporter, even one like Shilts at the epicenter of the epidemic, could make sure it was all true...even while knowing it all happened. The greatest stories are the real stories, with real people fighting honest battles. Moving, infuriating and honest.
Knowledge is power
I am a gay man that was a preteen in the early 80's when AIDS was in it's infancy stage in the US. I grew up with AIDS but never knew the history of the disease. Now, almost 30 years later, on the realization that my neighbor is in this book, I read it.
I am greatly sadden at the struggles of those with AIDS in those early years and horrified by the ignorance of the world governments. It has given me a respect for those individuals that have fought and died.
Although, I am gay, I have never felt this was "my" disease because I always practiced safe sex. I now know that this disease is all of ours. We continue to educate and push for research for a cure. And most of all, we need to remember those that have loss their lives.
Knowledge is power ... Read this book for that knowledge!
And The Band Played On
One of the most amazing books I've ever read. My uncle passed away from this disease almost 15 years ago and it's still so hard to grip and understand. This book offers amazing understanding and also so much disbelief as to how little was done compared to how much knowledge we have on the situation now. A definite read for anyone whose family has been affected by this disease and also to those with a curiosity to it.