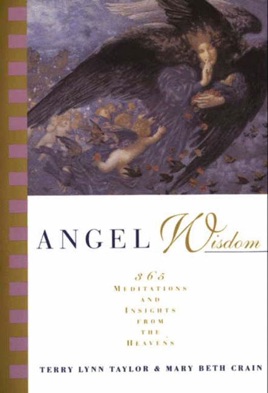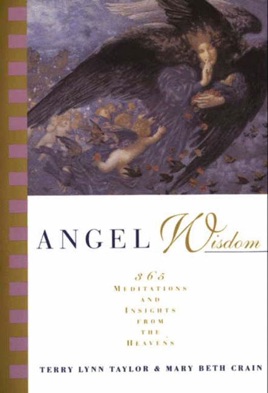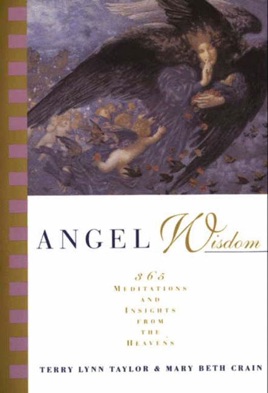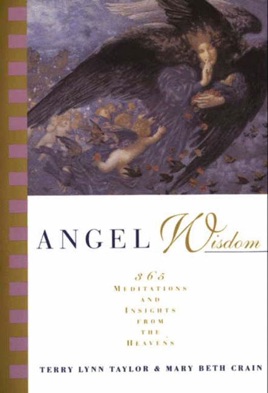 Angel Wisdom
365 Meditations and Insights from the Heavens
Publisher Description
Like a guardian angel whispering in your ear…

'Angel Wisdom' puts you in touch with the warmth, encouragement, and insight of your heavenly helpers every day.

Some say angels- intermediaries from on high- have always been among us to
PUBLISHERS WEEKLY
Obviously structured as a daily meditation tool, this is a collection of one-paragraph essays arranged around topics such as Insulation , Let It Be , Pearls , Opposition , etc. These are followed by directives for action. Thus, under Luck : ``Begin to live life free from the issue of luck and superstition and the angels will bring you such a sense of good fortune you will feel like you have won the greatest lottery ever.'' Each entry also has a brief ``Angel Reminder'' (``We were all born under a lucky star'') and an ``Angelic Reflection'' (``I will forever know that God does not play dice with the Universe.'') The work reflects the collaboration of successful author Terry Lynn Taylor ( Messengers of Light ) and Los Angeles journalist Mary Beth Crain. As a good-spirited book, it will likely do very well even though it doesn't offer rich thought or good writing. Illustrated.
Great inspirational reading
I have been reading this book for 16 years. It consists of short daily readings (365 days) to meditate on many issues concerning, life, its purpose……..it seems to me that every year my take-away from each reading is different from prior readings. As you mature, I guess, the words mature too and the outcome of each message reaches another level. Love it. Highly recommend it.
More Books by Terry Lynn Taylor
See All