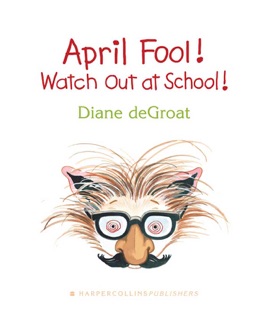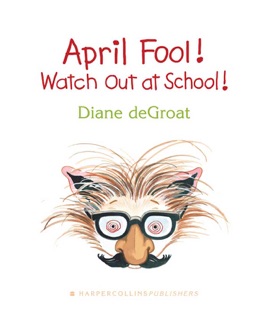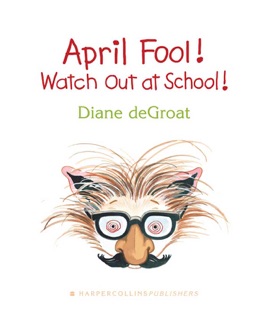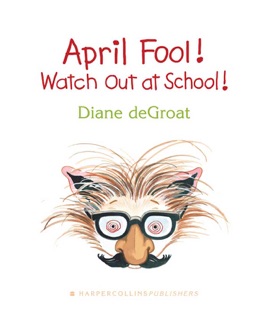 April Fool! Watch Out at School!
Publisher Description
It's April Fool's Day, and Gilbert is looking forward to playing tricks on his friends. Unfortunately, he's the one getting tricked by everyone else, including his teacher, Mrs. Byrd! But the worst prankster is Lewis the bully. In the end, Gilbert outwits Lewis with the best trick of all.
Black beauty
This is an amazing book! I love it so much and I read it over and over again
More Books by Diane deGroat
See All