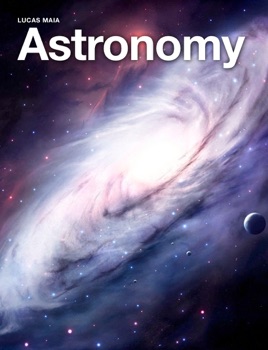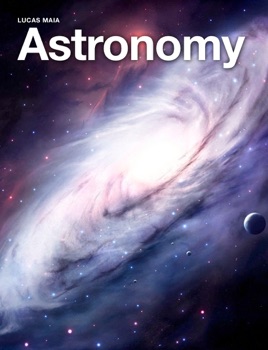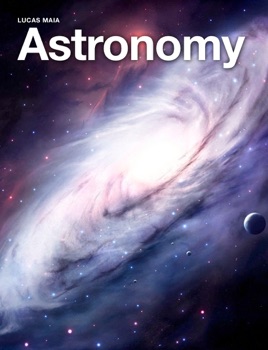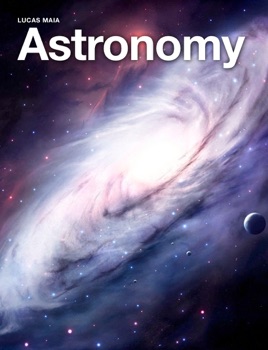 Astronomy: A Basic Introduction
Publisher Description
Astronomy is the science of the Universe. Their forms, planets, stars and other things. You will marvel at the dynamic and interactive content of this book. With stunning images and details, this book will serve as a great complement to you in the stud of astronomy.
Great Book!!!
This is a great book that gives a basic understanding of the celestial bodies and the science of astronomy.
Waste of a 20 Mb download
There's very little content (12 pages?). It only discusses planetary science in a rather cursory way. The 'interactive' features are just links to a few Hubble images that are in the public domain. Fortunately it was 'free' as I deleted this waste of 21 Mb of space on my iPAD.