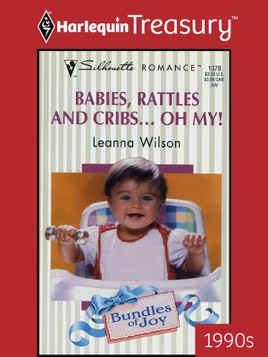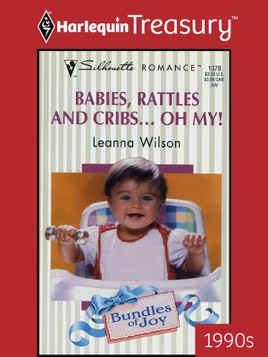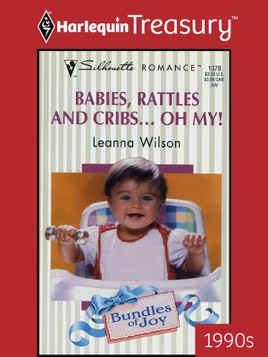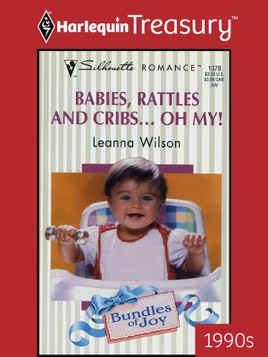 Babies, Rattles and Cribs... Oh, My!
A Single Dad Romance
Publisher Description
Bundles of Joy

CONGRATULATIONS!

Luke Crandall could handle a woman, but was clueless about the adorable, pink bundle of energy screaming in his arms. So to be the best single dad ever, he needed a guide through the baby jungle.

IT'S A…

With lovely Sydney Reece, he'd hit pay dirt. She could change a diaper in two seconds flat—and knew just how the female mind worked!

GIRL!And as assignments in cuddling and changing started turning them into a family, Luke's carefree bachelor days became a distant memory. But now that he had a handle on the baby world, was it time to test the marriage waters…?

Sometimes big surprises come in small packages!
More Books by Leanna Wilson
See All