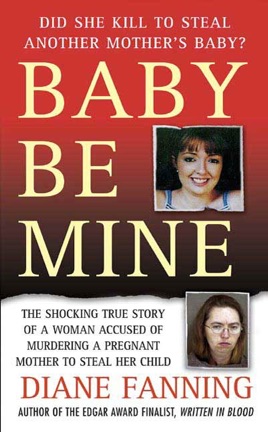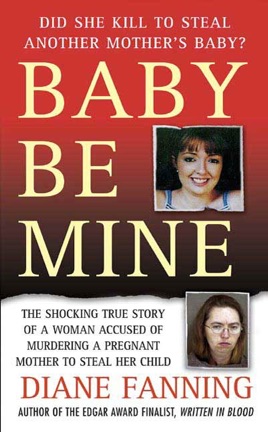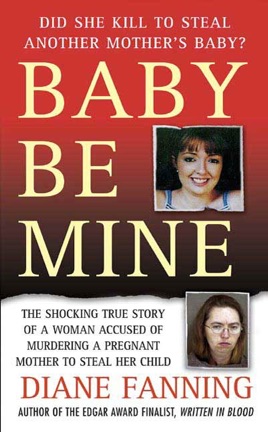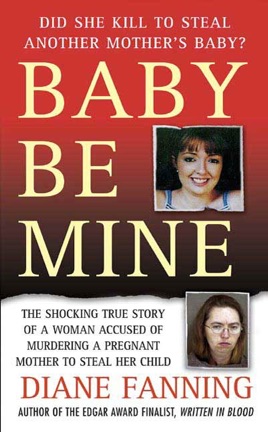 Baby Be Mine
The Shocking True Story of a Woman Who Murdered a Pregnant Mother to Steal Her Child
Publisher Description
THE MIRACLE OF LIFE
When Lisa Montgomery presented her husband Kevin with their new-born baby girl, he was ecstatic. Naming the child Abigail, the couple brought her to their local pastor. Miles away, police were investigating the brutal murder of a pregnant woman...

THE HORROR OF MURDER
Twenty-three year old Bobbie Jo Stinnett was found by her mother, lying in a pool of blood, looking as if her stomach "had exploded." Investigators soon determined: Someone had strangled Bobbie Jo to death—and then cut her fetus from her womb...

THE WOMAN ACCUSED OF KILLING FOR AN UNBORN CHILD...
In late 2004, two women met in a dog-breeding internet chat room. When Elizabeth Montgomery came face to face with eight-months-pregnant Bobbie Jo Stinnett, prosecutors claim she already had a plan. Investigators knew that Bobbie Jo had fought desperately for her life—and that her fetus, alive or dead, was gone. Investigators scrambled after a killer. An "Amber Alert" went out for an hours-old infant. And this horrifying case was about to shock neighbors and a nation: of a woman accused of murdering for a baby...
Very Interesting
I wish I had found out the final verdict for Lisa Montgomery. I felt I was left hanging. What happened to Bobbi Jo was terrible and so tragic1
Disappointed
While the story in and of itself was very sad and touching, I was disappointed in the way it was written. I read MANY true crime novels and they tend to spend too much time giving background information on everyone. By the time you finish reading all the background information you are 3-4 chapters into the book.
Also, this book jumped from one thing to another and then would go back in time to speak of things.
I am no writer, but I am an avid reader and like to see books written in the sequence the events occurred.

God bless the family and friends of Bobby Jo Stinnet.
Baby be mine by Diane Fleming
VERY disappointed

1. Get a better spellchecker/book is riddled with spelling and grammar errors

2. Much of the book was on other crimes

3. Where's the end of the story?

4. Wish I hadn't spent Monet on the book.
More Books by Diane Fanning
See All