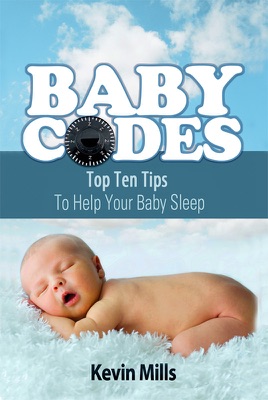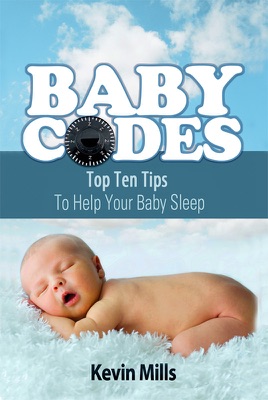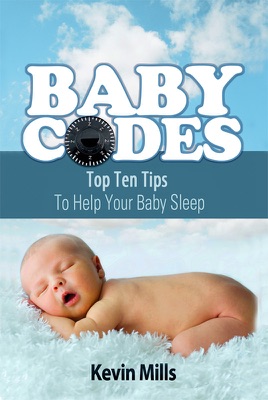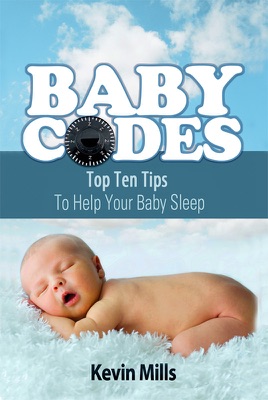 Baby Codes: Top Ten Tips to Help Your Baby Sleep
Top Ten Tips to Help Your Baby Sleep
Publisher Description
Parents today are worn out, sleep-deprived and simply exhausted. They need quick and easy solutions to helping their baby sleep through the night. Baby Codes: Top Ten Tips provides 10 easy-to-understand suggestions to help them unlock the keys to their child's unique sleep preferences. They're not only fast and applicable, they're all absolutely Free.
Yes
Very interesting book
Not a book
This is just an ad for a real book that you have to buy.
A 10-page commercial
This isn't a free book, just a ad to get you to the buy the real book. So either buy the real or don't but don't waste your time here