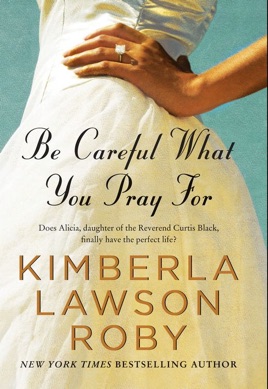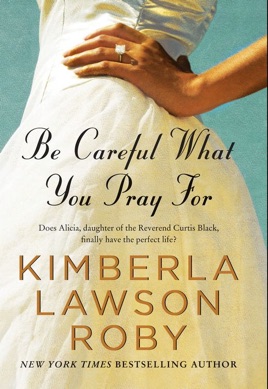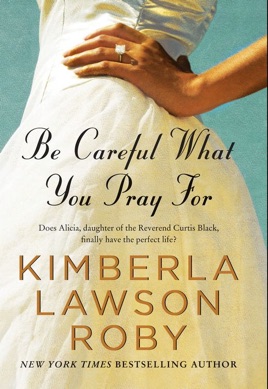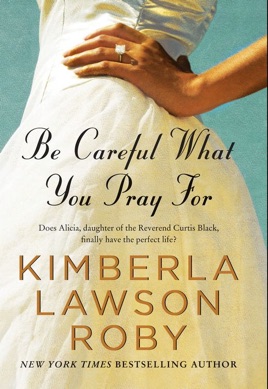 Be Careful What You Pray For
A Novel
Publisher Description
"Kimberla Lawson Roby is a true writer, a storyteller at the top of her game."
—Eric Jerome Dickey

Alicia Black is back! The pampered, privileged daughter of the irrepressible scoundrel Rev. Curtis Black and protagonist of Kimberla Lawson Roby's New York Times bestseller The Best of Everything, Alicia makes her triumphant return in Be Careful What You Pray For. Alicia is newly remarried, to a man of the cloth who unfortunately mirrors far-too-closely her rascally dad. The Reverend Black himself, star of Sin No More, Too Much of a Good Thing, and other popular Roby novels, co-stars in Be Careful What You Pray For—a tale of love and ambition that once again deals with important issues as it tells a witty, moving, page-turning story, a bestselling combination that is a Kimberla Lawson Roby hallmark.
Careful what u pray for
I really enjoyed this book,I guess the old sayin that girls grow up 2 date men like their dad applies 2 this for sure:).make u really ? These pastors their out there n real life,any who I really love kimberly Lawson Roby books she never let me down..#blackGirlsRock
Be careful what you pray for
This was a true eye opener!! Be careful what you pray for!! Money can't buy you happiness!!! You have to read the Best of Everything first!!!
Be Careful What You Pray For
Excellent read. I couldn't wait to find out what the ending would be. I can't wait to start the next book.
More Books by Kimberla Lawson Roby
See All