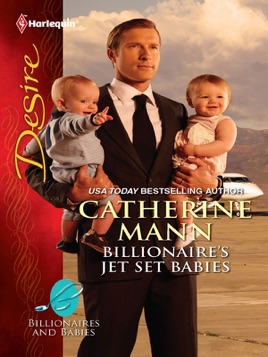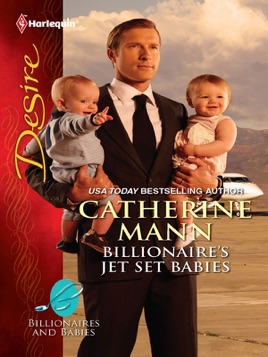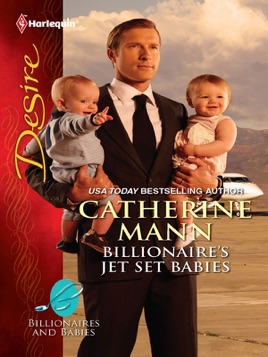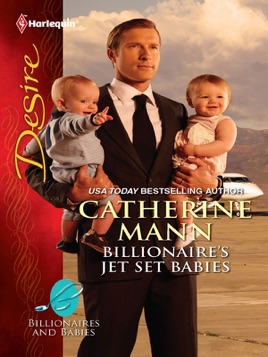 Billionaire's Jet Set Babies
A Billionaire Boss Workplace Romance
Publisher Description
While cleaning a jet for entrepreneur Seth Jansen, Alexa Randall finds the strangest items: his one-year-old twins! Seth needs a temporary nanny; Alexa needs time for a one-on-one business pitch. So she says yes to an intimate stay on a lush Florida island—and yes to the man whose passion makes her question the choices she's made.

Living in luxury brings back memories of the world she left behind. The babies remind her of the family she once wanted. And the nights with Seth are…incomparable. This billionaire could be the man of her dreams—if he's not out of her league.
Billionaires jet set babies
Loved this book!!!!!!
More Books by Catherine Mann
See All