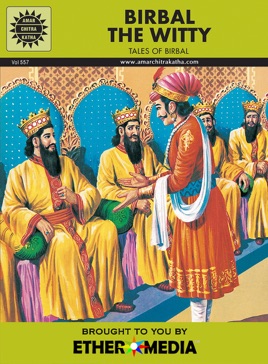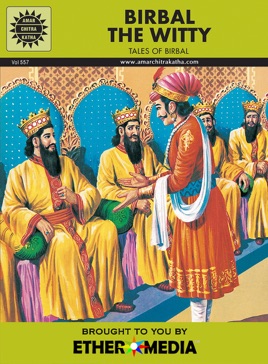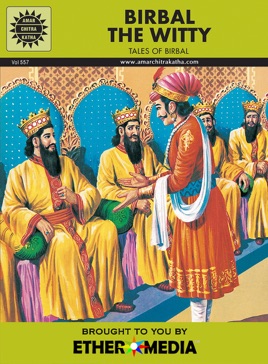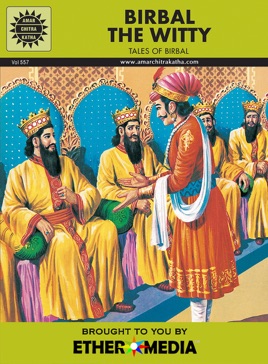 Birbal the Witty
Tales of Birbal
Publisher Description
BIRBAL THE WITTY

Tales of Birbal


A wise man speaks because he has something to say. A fool speaks because he has to say something. Birbal is as wise as it gets.


Birbal had proved himself to be the most reliable minister at court, time and again. He dispensed justice, dealt diplomatically with other rulers, led military expeditions and composed poetry.


In addition, Birbal also rescued Akbar the emperor from the dangers of arrogance and unfettered power. Most importantly, he made the Great Mughal laugh.


In fair tribute to his shrewdness, even the mighty Shah of Persia addressed Birbal as the 'Ocean of Intelligence'. Combining tact and common sense with a fair pinch of humor, he won his master's heart.
More Books by Amar Chitra Katha
See All