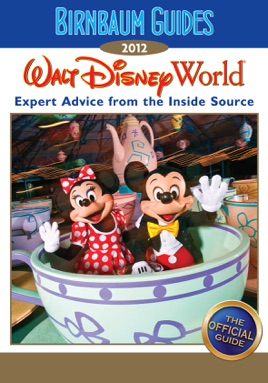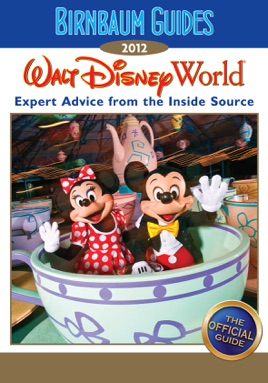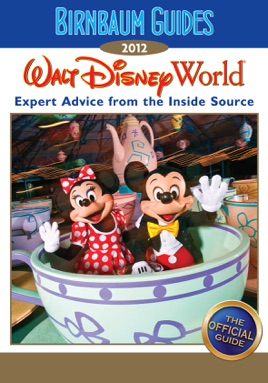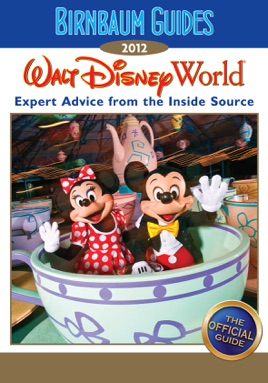 Birnbaum's Walt Disney World 2012
Publisher Description
The one and only official, up-to-the-minute insider's guide to America's most popular travel destination, newly updated to include all the hottest information.
Great guide book not so great performance on iBooks
This is the most comprehensive book out the from Disney. My fAmily has been using these guys since the mid 80's and they never fail to cover it all. My only beef is for and iPad 1 and it is really slow when you turn the page.
Good info but....
I tried the preview before I bought it and turning the pages is very awkward and I won't buy the complete book because of it. I should note too that I am using the "new" iPad as well.
Waiting for the 2013
Any idea when it will be released
More Books by Birnbaum travel guides
See All