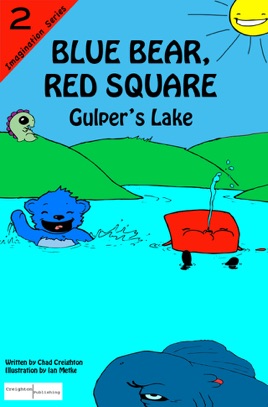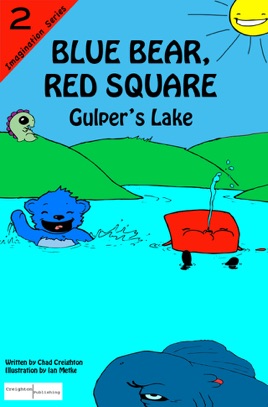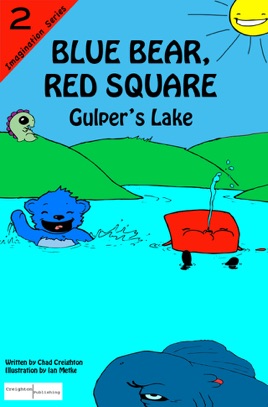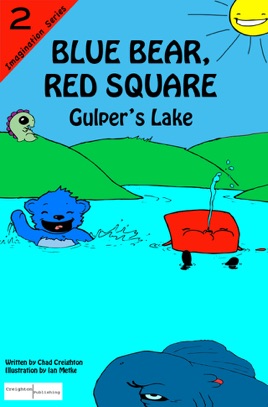 Blue Bear, Red Square: Gulper's Lake
2: Imagination Series
Publisher Description
From the Blue Bear, Red Square series of kids books comes another curious and fun-filled adventure.  Blue Bear and Red Square go to the lake for a fun day in the sun.  But this lake is not what it seems.  This is Gulper's Lake and he doesn't appreciate being awakened from his mid-day nap.  Join our friends as they discover the legend of Gulper and must work together to plan a creative escape in this easy-to-read, rhyming story that will have the kids and adults returning to these amazing color illustrations and wonderfully imaginative story time and time again.
Not bad
This book is okay but the wording is kinda weird
Oh dear...
I agree with the previous review about the grammatical errors. It was quite surprising. I found myself trying to correct the verb tense the whole time i was reading it aloud to my child. Yikes.
I wouldn't recommend.
Not an entertaining story. Seemed too concerned with rhyme. Decent pictures. Will delete from my library.
More Books by Chad Creighton
See All