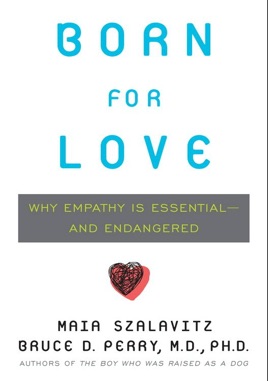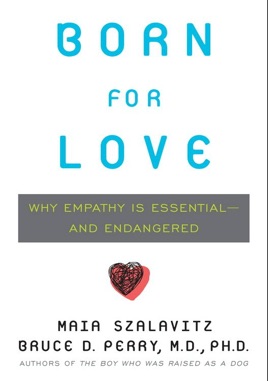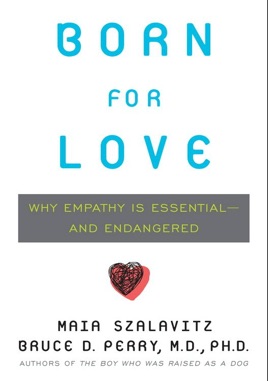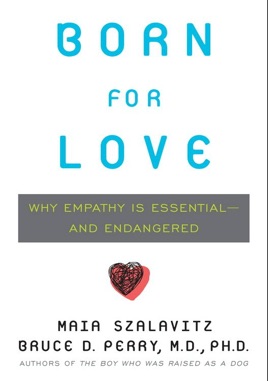 Born for Love
Why Empathy Is Essential--and Endangered
Publisher Description
"Bruce Perry is both a world-class creative scientist and a compassionate therapist."

—Mary Pipher, author of Reviving Ophelia

Born for Love is the definitive book on empathy. Renowned psychiatrist Bruce Perry has appeared on Oprah, CNN, National Public Radio's All Things Considered, and other programs as an expert in this hot area of neuroscience, and has been cited as such in Newsweek, the New York Times, and The New Yorker (in a story written by Malcolm Gladwell). He and co-writer Maia Szalavitz explore empathy's startling importance in human evolution and its significance for our children and our society. The authors of The Boy Who was Raised as a Dog present a powerful case that love is essential…and endangered.
Born for Love
Gentle reader: This book needs to be categorized under politics, not psychology. It begins with the fascinating neuroscience we expect from Dr Perry, and the sample version only reveals this. The remainder of the book strays from strict science into advocating massive social programs to correct the social ills his case studies represent. This is dangerous territory indeed for a neuroscientist since of course an excellent case can be made that social programs have caused the decline in the family, the lack of responsibility for your own children etc that we all lament. The description of conservative thought is offensive and puerile. I suggest the reader consider the work of Thomas Sowell, Walter Williams etc. for an alternative viewpoint.
More Books by Bruce D. Perry & Maia Szalavitz
See All