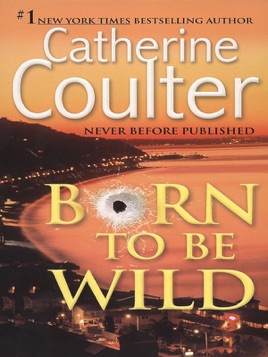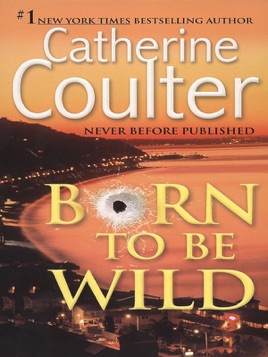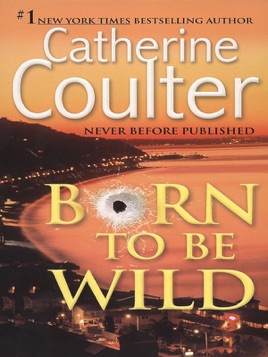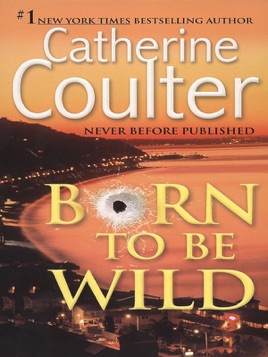 Born To Be Wild
A Thriller
Publisher Description
Suspense and passion collide in Los Angeles in this contemporary suspense novel from #1 New York Times bestselling author Catherine Coulter.

Mary Lisa Beverly plays the woman everyone loves to hate. A soap-opera phenom, she's just won her third Daytime Emmy for her role as Sunday Cavendish on Born to Be Wild. But the drama grows all too real when someone tries to kill her—and she must turn to the last man she'd expect to help her…
Wow! Love, love, love!
This book was SO much fun! I was immediately drawn to the characters and felt as if I knew each of them. I am a fan, this is the second book of hers that I've read, and the only thought in my head right now is, why, oh why did I wait so long?
Great!
Wow! Great all got say though I wish there another book to continue.... !
More Books by Catherine Coulter
See All