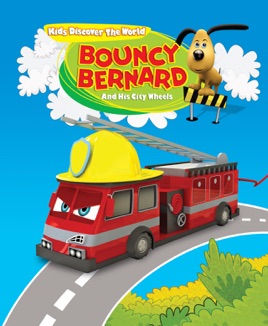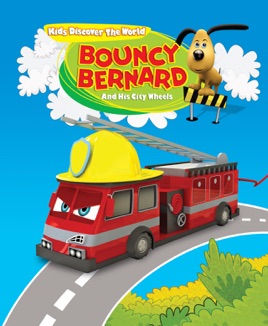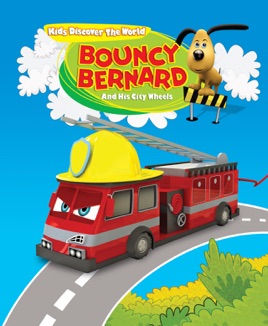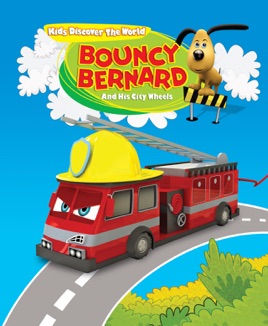 Bouncy Bernard and His City Wheels
Publisher Description
The narrator of the book is an amiable dog called Bouncy Bernard. He presents the contents, which are colourful and striking representations of well-known urban vehicles. There is a fire engine, a police car, an ambulance, a car, a scooter, a tractor and a train.

The contents are accompanied by poems which describe each object clearly and comprehensibly to the youngest readers. The way the whole subject has been presented makes it easy for them to learn and remember. The book has been written with the youngest readers in mind.
It's ok!
The pictures are great but the story does not flow. It doesn't read the way we normally talk. Needs editing and rewording.
Bad grammar and rhyming
We loved the illustrations but the words made no sense.
More Books by Potrus Publishing
See All