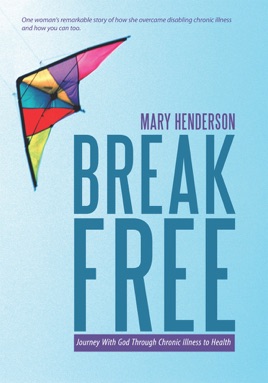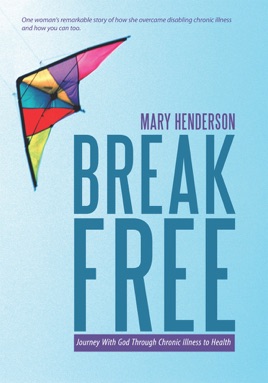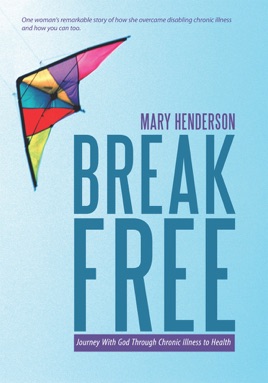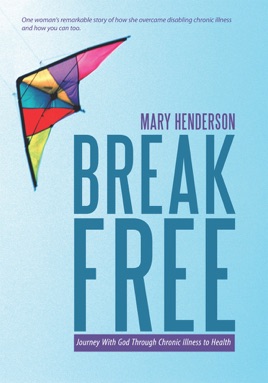 Break Free
Journey with God Through Chronic Illness to Health
Publisher Description
Experience one womans remarkable story of how she overcame disabling chronic illness and how you can too!

Beginning in ancient Budapest, then travelling through the jungles of modern American medicine, Mary Henderson describes her unpredictable journey and ultimate success, going from a wheelchair to wonderful health. Along the way, she guides readers in formulating a plan for their own physical, spiritual, and emotional improvement.

This book is both a personal account and a workbook for those struggling with many types of life-defining illness.
More Books by Mary Henderson
See All