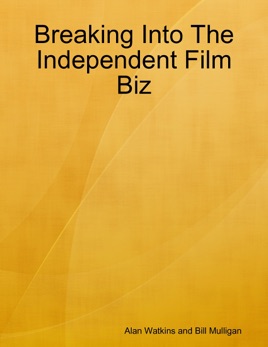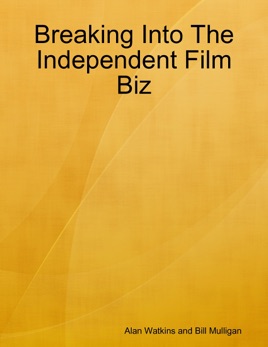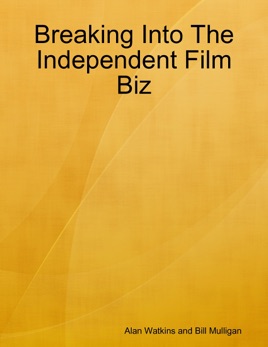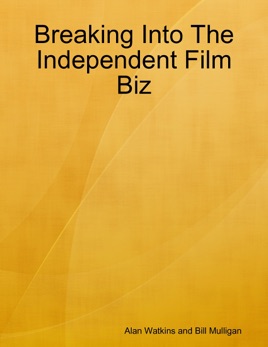 Breaking Into the Independent Film Biz
Publisher Description
A short book about how to get into the independent film making arena. Topics covered include tips for making your first short film, special effects makeup, and landing your first acting roles.
Great Book :)
For a free book this was great I'm not going to lie. I definitely learned a lot more about film making and I even leaned some cool new effects to try out. It's a quick book to read and perfect for the beginning filmmaker
guy that looks like who?
,
For those who have NEVER worked in film.
I feel bad to knock this book, as it's free and has certainly been written from an honest place. But this book will only be useful for someone who has never stepped on a set or done any other reading on the subject. The writers have put down to page the most common of common sense. You may find this enlightening only if you have no idea how to do anything in film. There is no real advice on how to get into the independent film business.
More Books by Alan Watkins & Bill Mulligan
See All