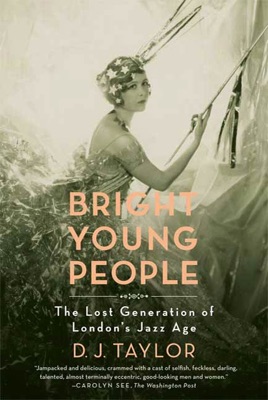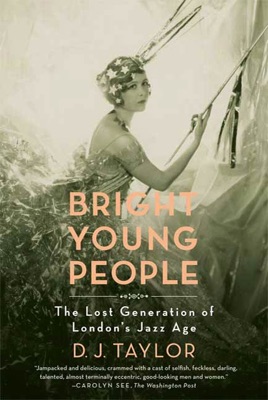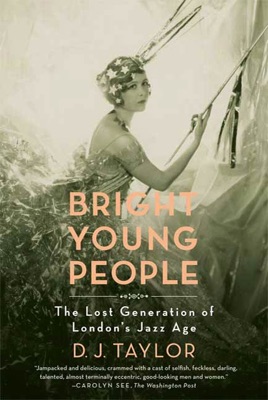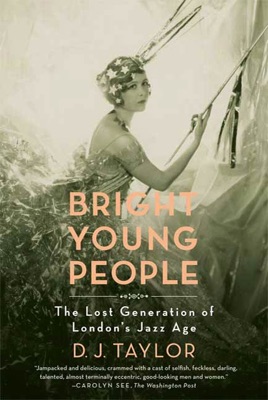 Bright Young People
The Lost Generation of London's Jazz Age
Publisher Description
Before the media circus of Britney, Paris, and our modern obsession with celebrity, there were the Bright Young People, a voraciously pleasure-seeking band of bohemian party-givers and blue-blooded socialites who romped through the gossip columns of 1920s London. Evelyn Waugh immortalized their slang, their pranks, and their tragedies in his novels, and over the next half century, many—from Cecil Beaton to Nancy Mitford and John Betjeman—would become household names.

But beneath the veneer of hedonism and practical jokes was a tormented generation, brought up in the shadow of war. Sparkling talent was too often brought low by alcoholism and addiction. Drawing on the virtuosic and often wrenching writings of the Bright Young People themselves, the biographer and novelist D. J. Taylor has produced an enthralling account of an age of fleeting brilliance.
PUBLISHERS WEEKLY
Fans of Evelyn Waugh s Vile Bodies and Decline and Fall will recognize the glittering world of the Bright Young People , the London socialites of the 1920s who had their costume parties and other exploits celebrated (and excoriated) in the tabloid media. Taylor, a literary critic and biographer, acknowledges that this crowd which included Cecil Beaton and Nancy Mitford were the Britney Spears and Paris Hilton of their day, but doesn t belabor the point excessively. Taylor s account is not so much a straightforward history as a bundle of thematic essays arranged chronologically; one chapter, for example, discusses the ways some gay Brights were able to avoid much of the repression prevalent throughout British society at the time, while another covers the themes of the fiction that came out of the scene. There are still plenty of juicy anecdotes to go around, although Taylor says that reports of drug-fueled orgies are exaggerated, and points out that Britain in the 1920s was a tightly regulated society. The text is enlivened by several Punch cartoons from the period, vividly depicting the hold these rich young partygoers once held on the public s imagination.