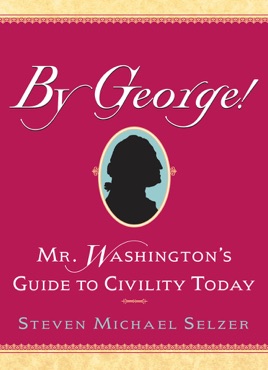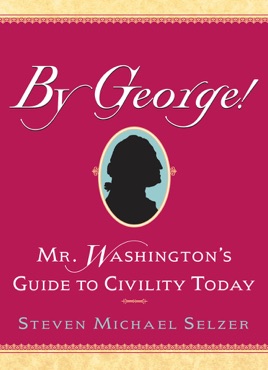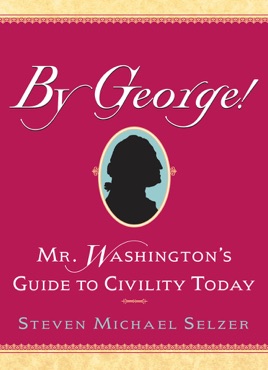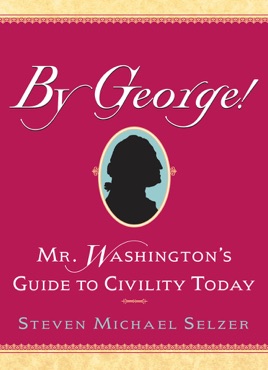 By George
Mr. Washington's Guide to Civility Today
Publisher Description
Rudeness. Crudeness. Thoughtlessness. Uncivilized behavior is everywhere. From the boss who publicly chews out her assistant and the student who bullies his professor to the sports fan who yells obscenities at the ballgame, there's little doubt that we live in an increasingly barbaric world.

When author Steven Selzer was researching the subject of civility, he found that George Washington had written 110 rules of civility and decent behavior at the age of 14. Although these guidelines are 250 years old, they are still pertinent in today's society. By George: Mr. Washington's Guide to Civility presents the 110 rules with engaging and conversational commentary after each rule, describing how it can be applied in modern life. Interspersed throughout the book are anecdotes, sidebars, and quotes.

The tips and principles in By George will enable readers to better handle interpersonal conflicts, conduct business, and manage everyday stress with grace and civility. Rule #56: Associate yourself with men of good quality if you esteem your own reputation; for 'tis better to be alone than in bad company. Rule #40: Strive not with your superiors in argument, but always submit your judgment to others with modesty. Rule #37: In speaking to others, do not lean nor look them full in the face, nor approach too near them. At least keep a full pace from them. Rule #35: Let your discourse with men of business be short and comprehensive. Rule #22: Show not yourself glad at the misfortune of another though he were your enemy.
More Books by Steven Michael Selzer
See All