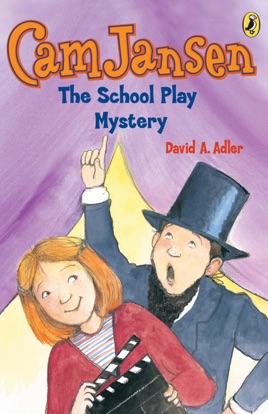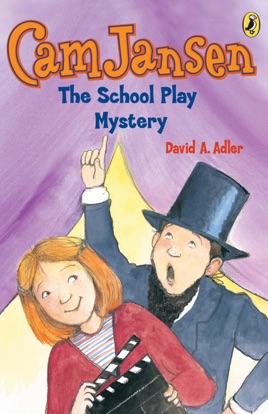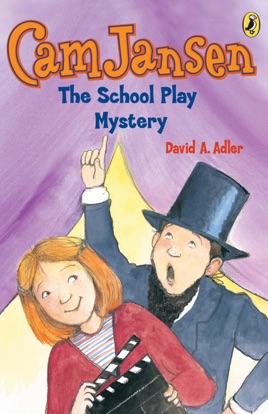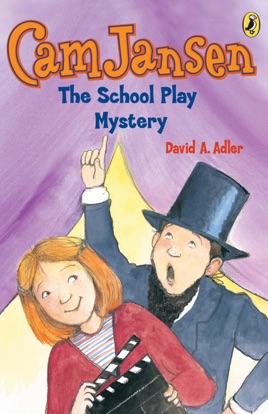 Cam Jansen: The School Play Mystery #21
Publisher Description
The school play is about honest Abe Lincoln, but someone has been less than honest with the admission money. Can Cam, with the click of her photographic memory, find the missing money before the thief makes his getaway?
Read it and you will LOVE it!
I was not alive when Abe was living, but I remember him as one of my FAVORITE presidents. I told my parents that I wanted a Cam Jansen book about Abe. I looked in the store (inside a app) and found the book that I wanted! I read it right away. Then I told my parents that I wanted to write a review. I do not know my Mom's password, and she was sleeping, so I asked my dad. Just then my mom woke up. She did the password. And that's how I made this review AND read this book. Oh! I almost forgot something. You should get this book as soon as you read this review.

Thank you!
More Books by David A. Adler & Susanna Natti
See All