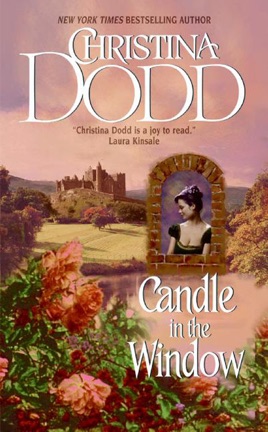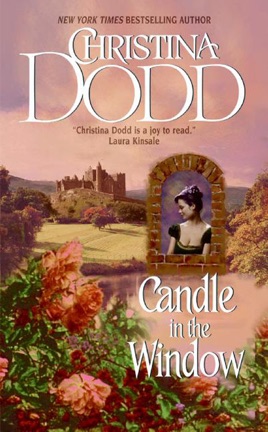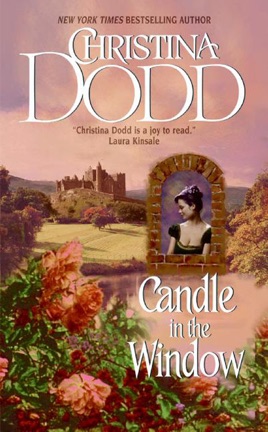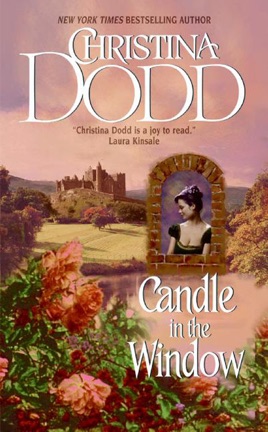 Candle in the Window
Castles #1
Publisher Description
Lady Saura of Roget lives a lonely life of servitude—her fortune controlled by her cruel, unscrupulous stepfather. Yet it is she who has been called upon to brighten the days of Sir William of Miraval, a proud and noble knight who once swore to live or perish by the sword . . . until his world was engulfed in agonizing darkness. Summoned to Sir William's castle, the raven-haired innocent is soon overcome by desire and love for the magnificent, golden warrior who has quickly laid siege to her heart.

But there is grave danger awaiting them both just beyond the castle walls . . . and a dear and deadly price to be paid for surrendering to a fiery, all-consuming love.
So good you will read it twice
One of my favorite historic tales by this author. So good I have read it more then once and bought it as a hard copy also. I love when the heroine has a bit of sass to her and is not willing to just let the man do all the work.
More Books by Christina Dodd
See All