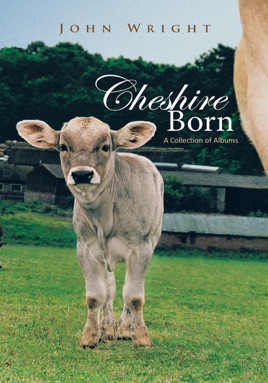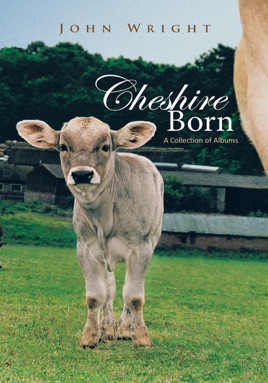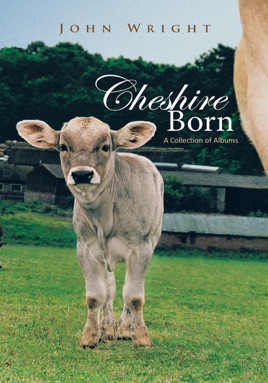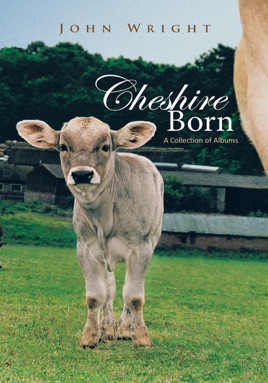 Cheshire Born
A Collection of Albums
Publisher Description
In this collection, expect to travel.

The evolving journey will take us through landscapes beyond borders of county and country, state and shire. Through the window on a slow train of poetry, we encounter scenes of birth and death, grief and joy, cowshed and asylum, often with a hearty whiff of whimsy in the tail.

Set in sections like photo albums filled with snaps, readers are invited to experience with the poet, rich morsels of life captured in framed vignettes of verse.

Starting with an event in Cheshire on New Years Day 1950, we are taken through farms and fields of childhood, our first day at a village school, then across the sea to Grandads farm in County Mayo where we meet ancestors.

We visit Holland on an odyssey of adolescence, walking with canals, riding random railways, blown like a lonely cloud into some sort of self-discovery.

Suddenly transported far away from Cheshire rain we join a bewildered migrant under Parramatta blue skies . . . . . . uniformed in cool verandah shade where we meet more interesting fellow souls.

Moving to a far backyard on Australias east coast, north of Sydney we celebrate ordinary events like starting a family, mowing lawns, growing potatoes, feeling homesick. We shoot the messenger when the postman leaves no mail, we prove how dreams foretell and answer a loud knock on the door at 2am.

Laugh and cry. Be in awe of Nature as the years melt in the glade of Now where we reflect, observe, remember.

Enjoy this nightcap of Irish Breakfast Tea in a cup that runneth over. It will never be empty.