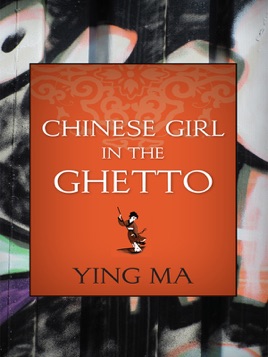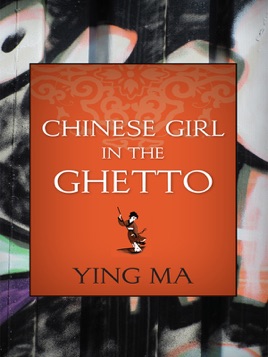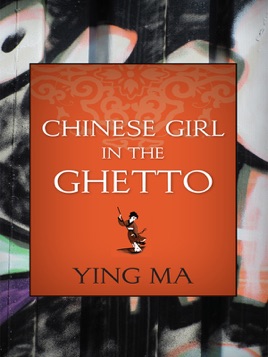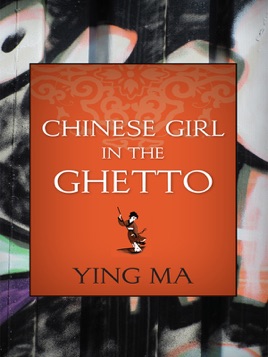 Chinese Girl In the Ghetto
Publisher Description
As China opens itself to the world and undertakes historic reforms, a little girl in the southern city of Guangzhou immerses herself in a world of fantasy and foreign influences while grappling with the mundane vagaries of Communist rule. She immigrates to Oakland, California, expecting her life to be far better in all ways than life in China. Instead, she discovers crumbling schools, unsafe streets and racist people. In the land of the free, she comes of age amid the dysfunction of a city's brokenness and learns to hate in the shadows of urban decay. This is the incredible story of her journey from China to an American ghetto and how she prevailed.
Two for the price of one!
In this informative and moving memoir / coming of age story, author Ying Ma tells two stories: (1) that of a young girl, headstrong and non-conformist growing up in an authoritarian Communist society in which individual identity is suppressed and independent thought is forbidden; and (2) the story of that same girl's arrival in the promised land of America, only to find a crime-ridden ghetto replete with social dysfunction and racism. Throughout both parts of the book, the author's intelligence and integrity shine through. She does not flinch from confronting painful and controversial issues (such as the PRC's "one child" policy, and the anti-Asian racism prevalent among inner city African-Americans) but does so with thoughtfulness and eloquence. Though she was deeply wounded by the racism of her schoolmates, the author rises above the temptation to respond with a counter-racism of her own, and her discussion of the kindness she encountered from an African-American teacher is among the book's most moving passages.

I highly recommend this book for readers interested in modern China, or American urban affairs. I also recommend it to younger readers, who may find in Ying Ma a kindred spirit navigating the difficult shoals of adolescence and young adulthood.
China Ghetto
since I traveled to China and saw first hand the lives of the people, back in1988, I enjoyed reading about this family and how they survived moving to America and all the trials they encountered.

The author must be so proud of her accomplishments.
A must-read for students of American culture
Chinese Girl in the Ghetto is a riveting tale of a talented girl's journey from authoritarian China to inner city America and ultimately to America's academic and professional elite. But it is also powerful reflection on freedom. Although the author's journey ends in extraordinary freedom, the path is not entirely continuous. The family's life in Guangzhou seems almost idyllic in comparison with the violence, crime, and racism they encounter in Oakland. "Oakland" as Ms. Ma describes it is not freedom, unless in its potential. Were it not for the brutality of the Chinese regime (later illustrated by an aunt's forced abortion), one might well prefer Guangzhou. Perhaps this explains the author's description of China's authoritarian rule as "ambiguous," and of life under it as "ambivalent." However, as the book shows, freedom in its broadest sense has the same ambiguity. When combined with a decent respect for ourselves and others, as it was in this case, it is the surer path to individual achievement and happiness. Ying Ma's book is both a tribute to freedom when so combined and a troubling reminder that the combination is not spontaneous.