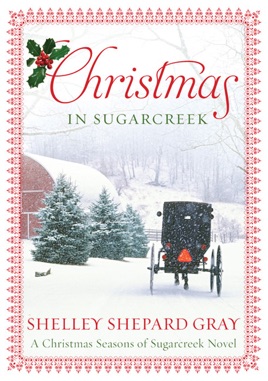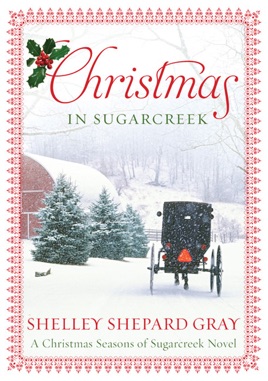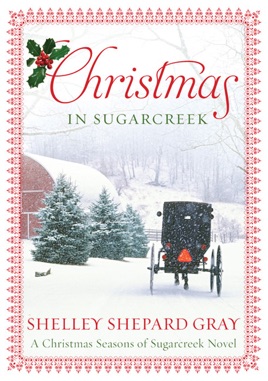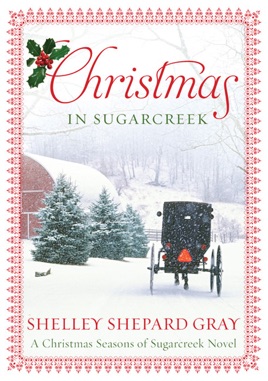 Christmas in Sugarcreek
A Christmas Seasons of Sugarcreek Novel
Publisher Description
The beloved characters Shelley Shepard Gray created for her bestselling Seasons of Sugarcreek series are back in Christmas in Sugarcreek—a heartwarming story of the magic of Christmastime and the blossoming of an unlikely love in a close-knit Amish community. Obedient daughter Judith Graber finds herself becoming uncomfortably enamored of the help her father has hired to assist in the store during the holidays: Ben Knox, as scandalous a bad boy as they come in staid and quiet Sugarcreek. Author of the immensely popular Sisters of the Heart novels, Shelley Shepard Gray is one of the true masters of Amish inspirational fiction, and Christmas in Sugarcreek is a delightful holiday treat for all lovers of Christian romance—especially fans of Beverly Lewis, Wanda Brunstetter, and Cindy Woodsmall.
PUBLISHERS WEEKLY
Goody-two-shoes Judith Graber has always helped out in her parents store, gotten good grades in school, and pitched in at home, but has never felt like anyone was looking out for her. When hometown bad boy Benjamin Knox comes back and starts working at the store, he treats Judith with the caring and consideration she craves. An Amish community backdrop adds homespun sweetness, with a focus on simplicity and family that s never heavy-handed. Fans of Gray s Seasons of Sugarcreek novels will especially appreciate the cameos by familiar characters, but new readers will have no trouble starting the series here.
Christmas happiness
I love Christmas stories and also those about the Amish people. This story showed the difficulties of two cultures meeting...yet Christmas can make things happen.
More Books by Shelley Shepard Gray
See All